Matt Biggs | Pete Dutton | Danny Rush | Dan Watson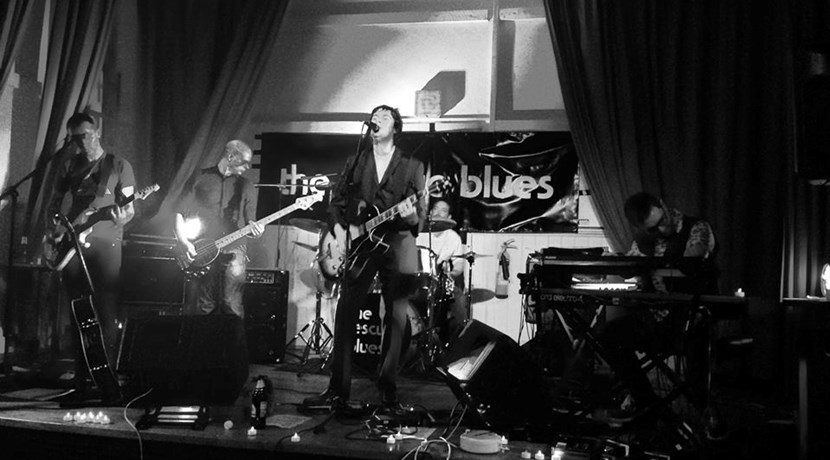 The Rescue Blues are a Staffordshire-based Alternative-Indie band. With spacial electronic soundscapes, mixed with classic guitars and harmonic vocals; influences from The Charaltans to Kygo there is plenty to offer for everyone.
To date, two albums and an EP - the latter mixed and mastered by renowned Producer Jim Spencer (New Order, The Charlatans, Liam Gallagher, Johnny Marr, Doves - all big influences to the Rescue Blues) have been released on streaming and digital platforms worldwide.
Appearances on BBC Radio, plus a documentary published to their YouTube Channel have been added to their back catalogue.