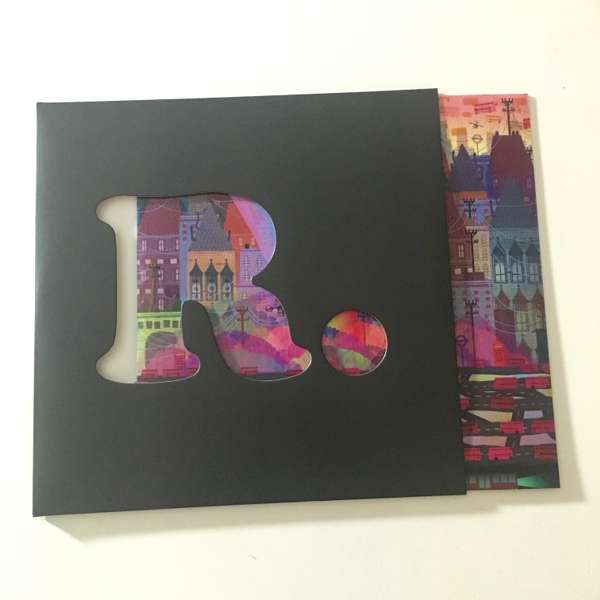 Recreations - Baby Boomers LP - Signed
LP comes houses in a high quality gatefold, with die cut sleeve and fully printed dust sleeve.
'Baby Boomers 2' is a self-produced collection full of wide-eyed, big-dreaming, conscientious pop songs that are undeniably /him/, but delivered with looser funk, crisper electronics and notably less tubs to thump on. In more ways than one, it sees Duckworth get his groove back.
Zones 9&10
Red Spex
Neoprene
Outdoor Type
Pipe Down
In Good Time
Progress
Forgiveness
Built To Last
Life on the Touchline
Lifestyle Concept Store