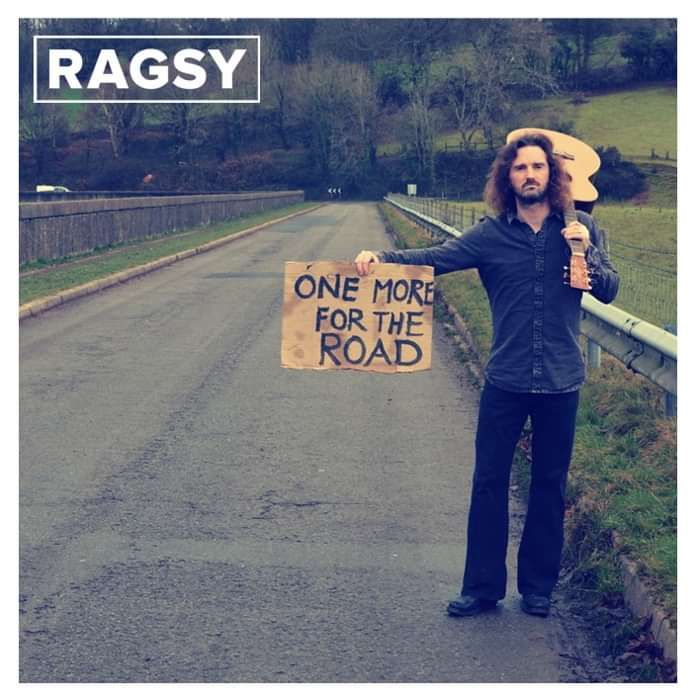 One More For The Road - Volume 1
This is the first offering from Ragsy's forthcoming album 'One More For The Road' Volume 1; recorded at Northhouse Studios and co-produced with friend and producer Chris Peet. The artwork for the album was created by Ragsy's partner Hannah Day.
The album features the new single 'The First Time' and is available as an exlcusive offer to pre-order on CD. The CD version of the album will be available four weeks prior to its online release.