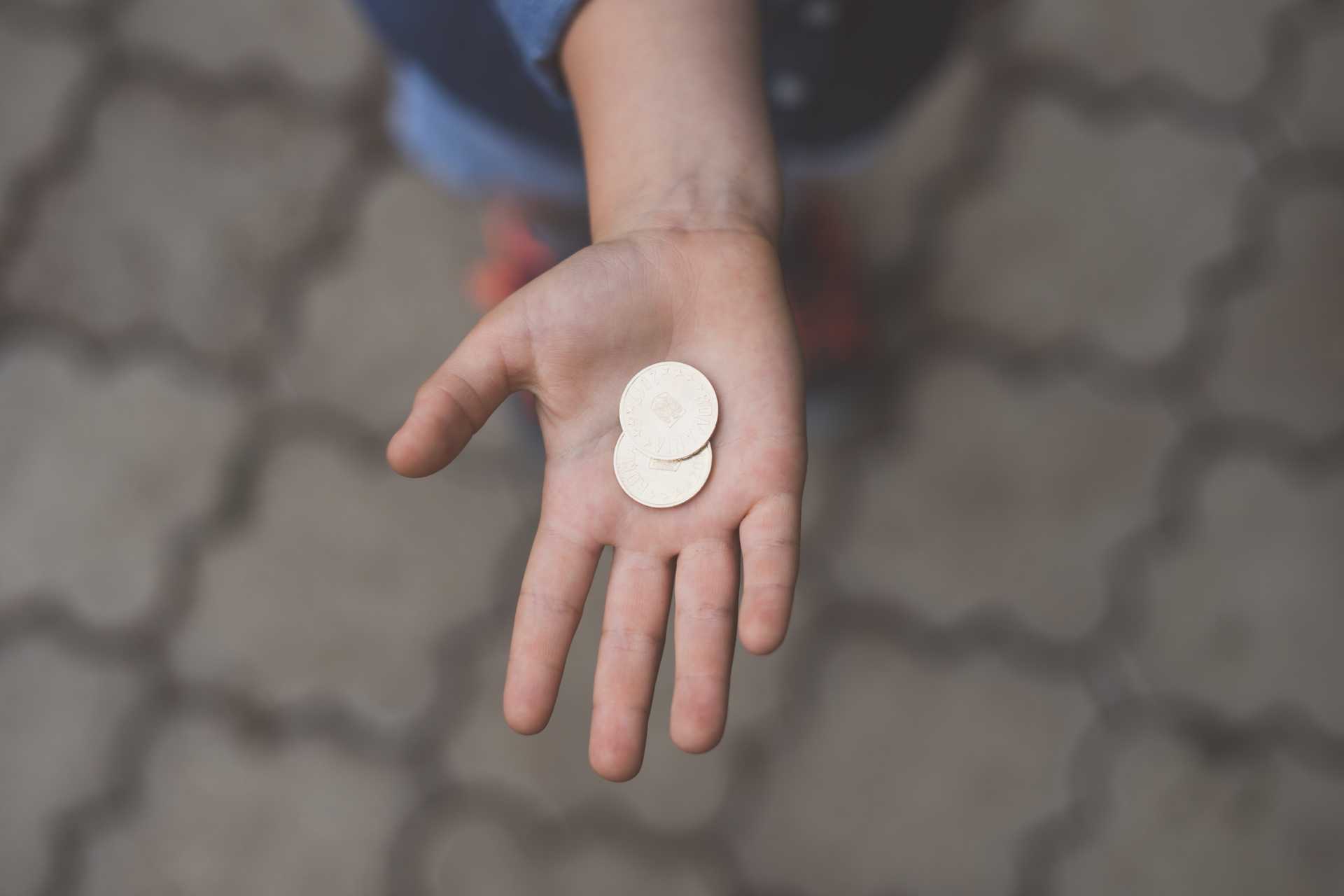 Vouchers
At Music Glue, we know it's important for you to treat your fans sometimes. With our easy-to-use Vouchers app, you have the opportunity to celebrate any event with a discount code. Whether it's a summer sale or a helping hand during the festive season, just install the app and set up your very own customised codes.
Vouchers are set up just like products so head to Products > Catalogue > Create Product
You can then name the Voucher so you can find it later. Set the code to a specific one you have in mind, or let our random code generator handle that
Then you can set how many times it can be used and in what part(s) of the world!
Add products, make it a Fan Club exclusive discount, publish the discount and let customers know the code with an email/promotional blast and you're off to the races!
The vouchers app is a powerful and versatile way to engage with your fan base!
For more tips, check out our handy step-by-step video guide below.
We all need a little help from our friends sometimes, and our support team is here to help. Email us on support@musicglue.com.