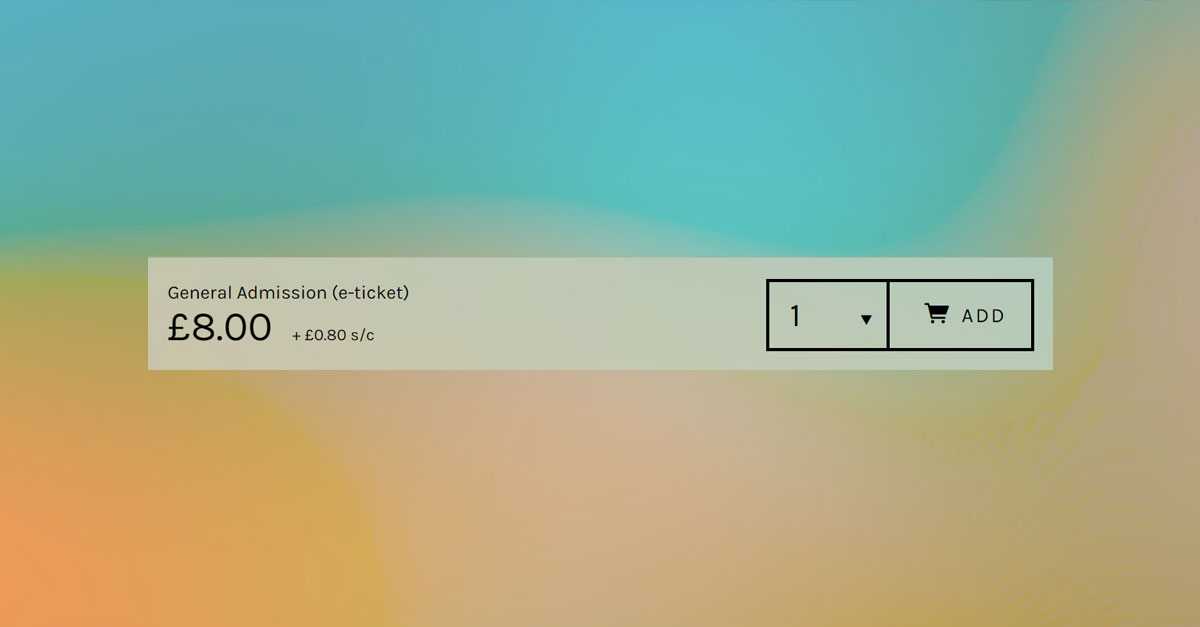 Setting Up Tickets
Along with selling your merch, Music Glue gives you the opportunity to sell e-tickets all in one place. You can add the type of ticket, the allocation and the price, as well as setting the on-sale and off-sale times. There are also some advanced options for you to control – such as limiting the number of tickets per customer. Promoting your tour has never been so easy!
If your tickets are allocated to you by a venue or promoter, please double check all the relevant details to avoid overselling
Install the ticketing app from the App Gallery and our dedicated support team will be in touch to assist you further!
We all need a little help from our friends sometimes, and our support team is here to help. Email us on support@musicglue.com.