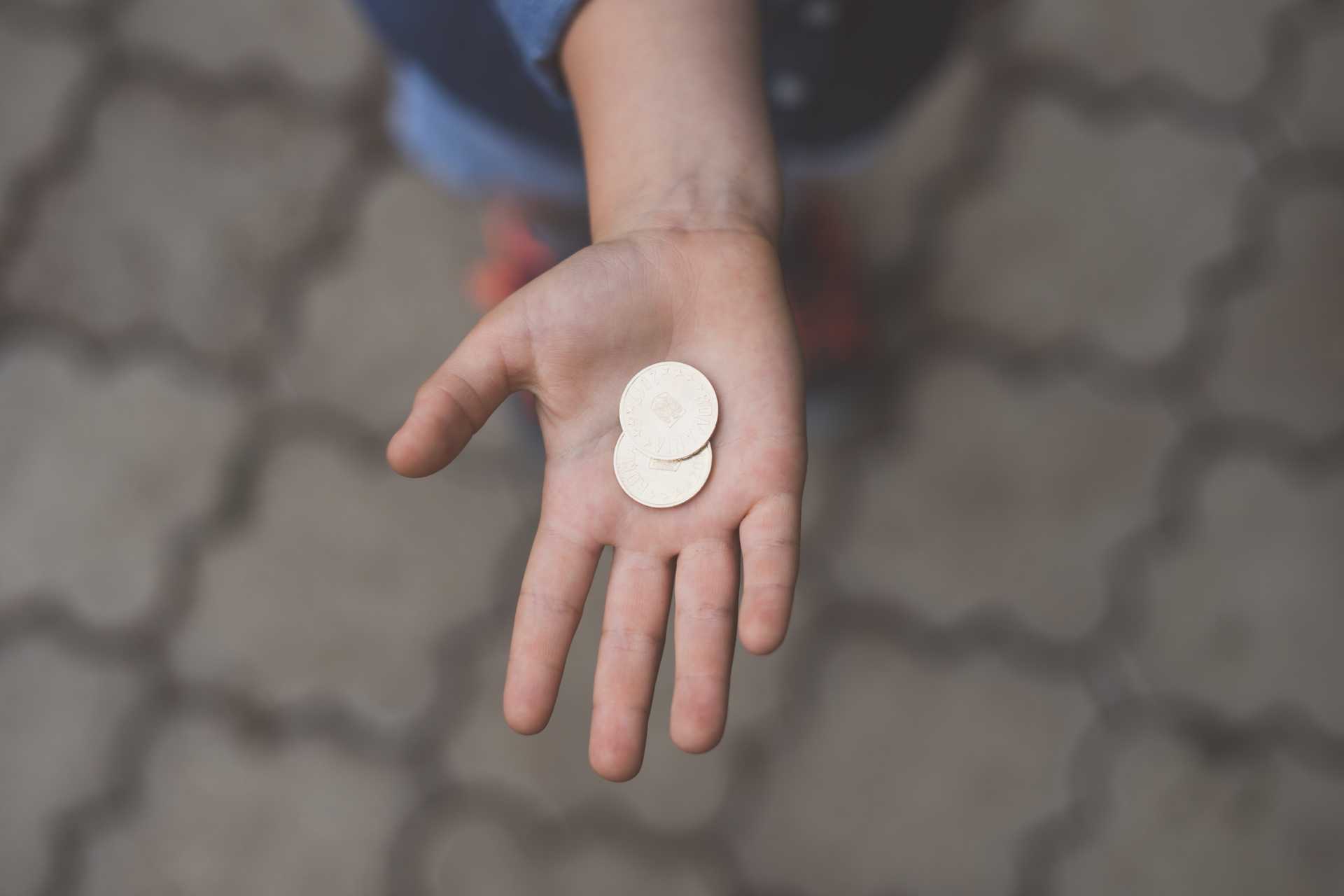 Payments - how long it takes to get paid
We send you a statement of sales, an invoice for our services, and your payment, beginning of the month one month after the item is dispatched (i.e., we send you a statement for sales dispatched in January at the beginning of March to ensure that we/you have time to deal with any customer issues).
If you are self-fulfilling your orders, please make sure to indicate that your items were dispatched as soon as you fulfil them so we include the sales in your statement and send your payment. To do this, go to Products > Catalogue > Fulfilment, and click on the order to select 'Dispatched'. If your orders are being fulfilled by a warehouse partner, there is no need for you to mark items as dispatched as they do this on your behalf.
Also, please note we do not make any payment of less than £20 (or equivalent in foreign currencies) but shall hold any amounts due until a payment of £20 or more is due.
We all need a little help from our friends sometimes, and our support team is here to help. Email us on support@musicglue.com.