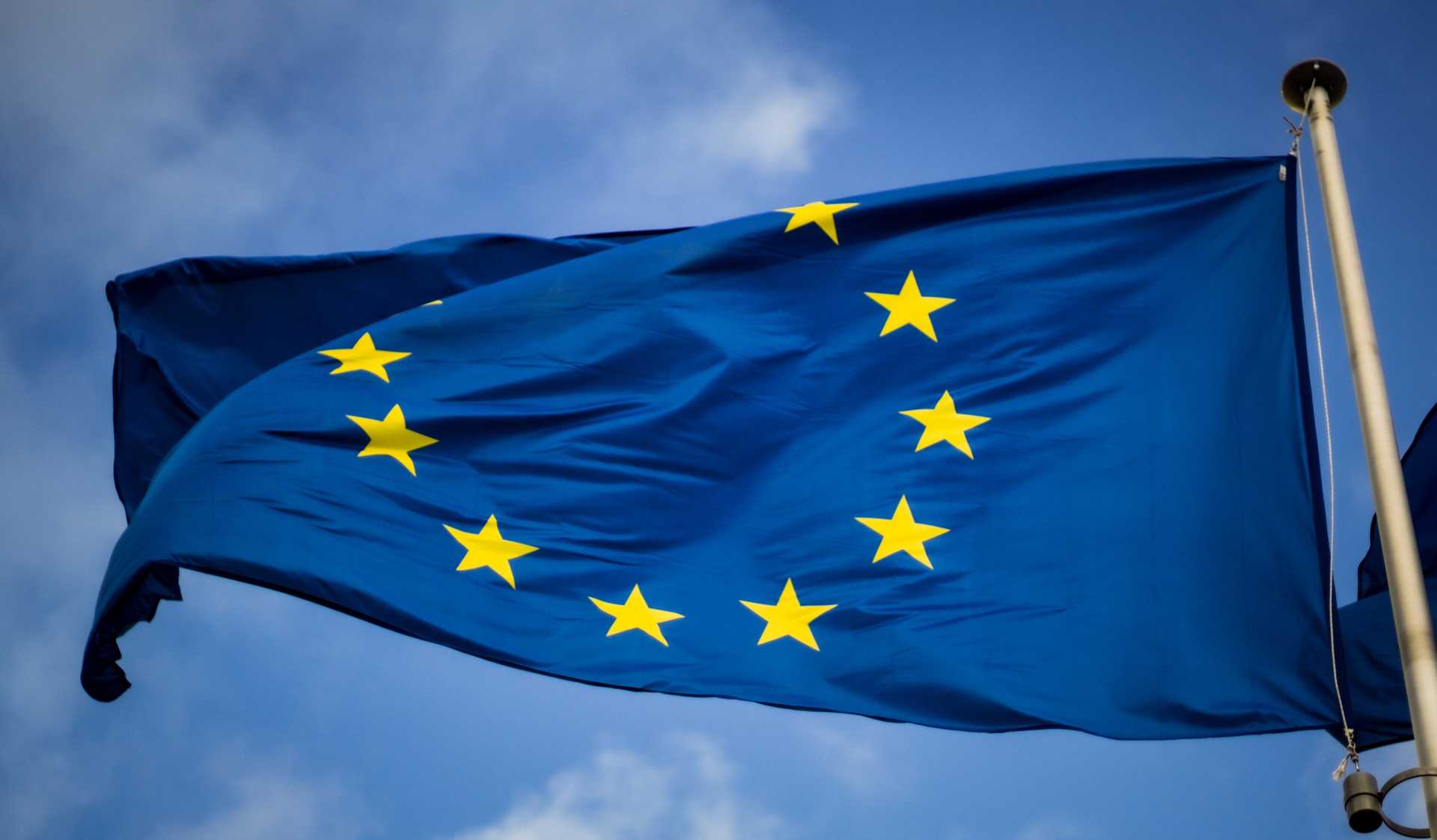 Selling to the EU from the UK
Since the UK left the EU on 31st December 2020, Music Glue have been informing customers at checkout that their purchases may be liable to local VAT and/or customs duty upon delivery. As has always been the case, and as we reiterated in our Terms & Conditions update recently, the liability for compliance with the VAT regulations rests with the clients.
As a reminder, here are the main changes to the European Union's VAT rules that apply to the shipment of goods into the EU that came into effect on 1st July 2021.
1) Removal of the €22 VAT exemption for imports
All shipments irrespective of their value are now subject to VAT.
2) Launch of the Import One Stop Shop (IOSS) Platform for imports up to €150
The EU has launched an Import One Stop Shop (IOSS) to simplify the declaration and the payment of VAT for B2C imports up to a value of €150. The IOSS is for use by sellers who charge VAT to EU customers on the sale of goods shipped from outside the EU.
Keep in mind that if you decide not to charge VAT to your EU customers and file and remit VAT in the relevant EU Member state(s), then your EU customers may have to pay VAT to the shipping carrier upon delivery of their order.
This information does not constitute legal or tax advice and is solely intended to help from an information standpoint. If you have any VAT/Customs Duty enquiries please contact the relevant authorities.
We all need a little help from our friends sometimes, and our support team is here to help. Email us on support@musicglue.com.