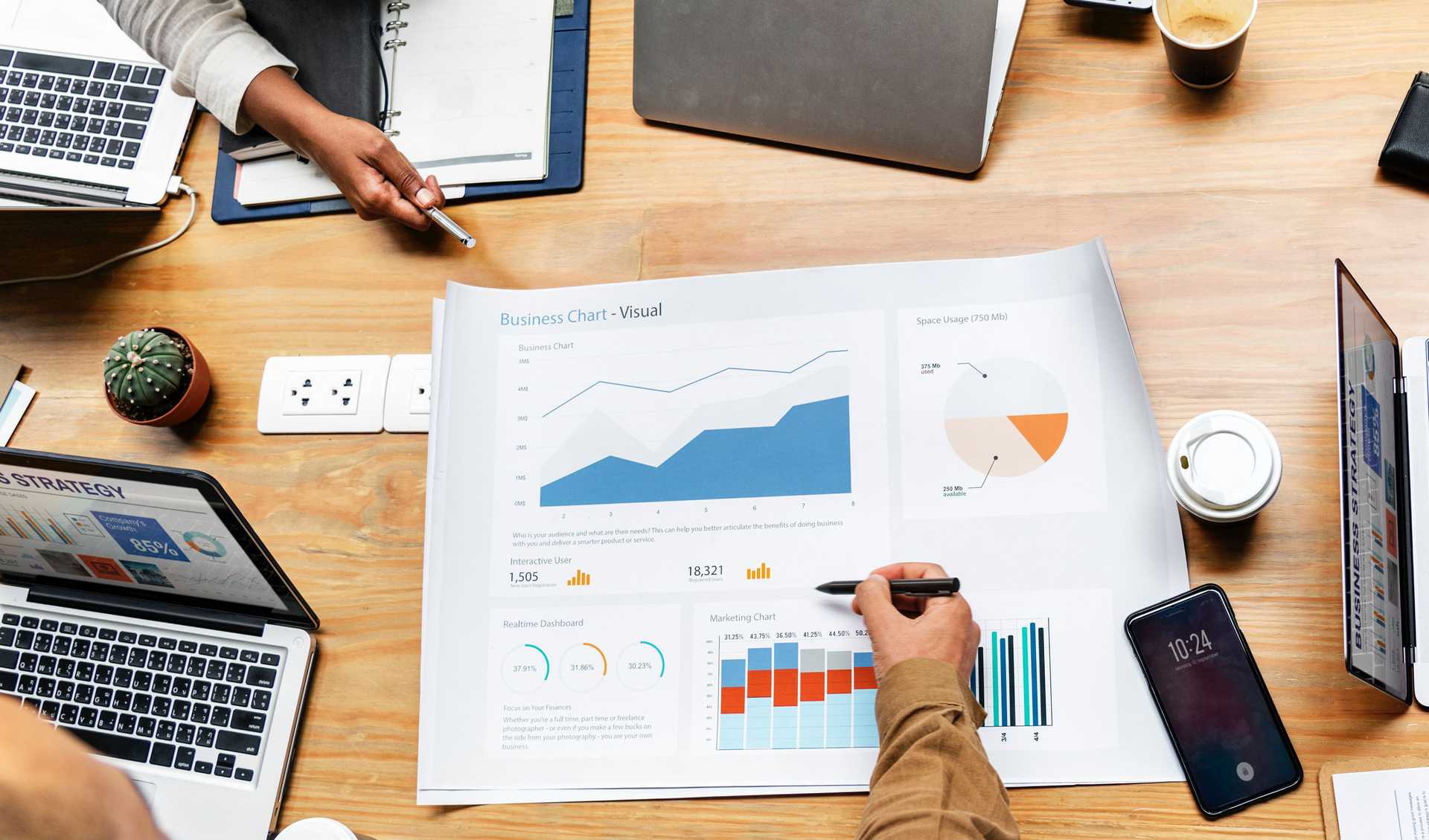 Data reporting and tracking tools
Why give over control of your marketing to someone else when Music Glue can help you reach your global audience directly? We provide custom reporting and heat map visualisation to allow you to see your sales and make informed decisions. We also give you access to pixel tracking capabilities to build remarketing audiences and measure your return on advertising spend using Google Analytics, Facebook Business Manager and twitter Ads. You're in control and you own your own data.
Own and export your data at any time
Check the global heatmap: know where fans are and what they buy
Use Google analytics to track sales, pageviews, referrals and more
Use your Facebook and Twitter pixel ID for conversion tracking and to build custom audiences
Use the MailChimp app to automatically update your list from your store
We all need a little help from our friends sometimes, and our support team is here to help. Email us on support@musicglue.com.