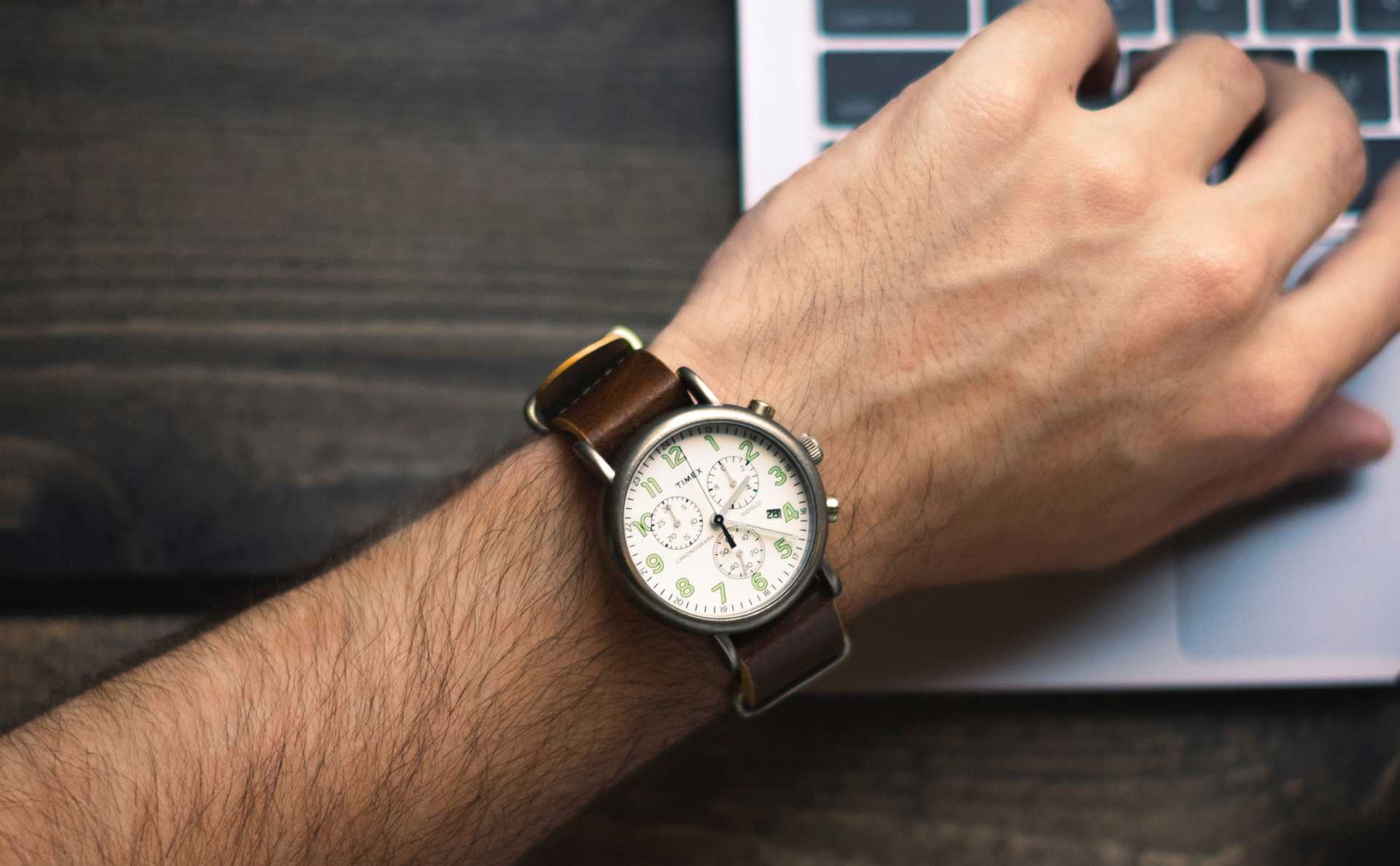 Create a website and store in minutes
Set up a beautiful, easy to navigate website and store and keep your fans on your page. Our technology is designed with the requirements of artists in mind and offers a wide range of tools and features to make life easier for you while enhancing the experience of your fans. Choose from a range of layouts, colours and fonts, and if you know how, add your own CSS to fully customise the look and feel of your pages.
Design your profile to set up your store or fully integrated website in a matter of minutes.
Profiles are computer, tablet and mobile friendly.
Choose from a range of stunning themes designed with the artist's needs in mind.
Customise with your own branding, images, colours and fonts.
Use your own domain name.
Build your mailing list with the sign-up widget. Find out more here
Add links or embed your Instagram, Facebook, Twitter, Soundcloud, - YouTube, Spotify and Vimeo. Click here for more information
Start a blog and create beautiful image galleries.
Use the CSS editor to customise your profile down to the pixel.
Please add all the apps we recommend they install to make the most use of the features
We all need a little help from our friends sometimes, and our support team is here to help. Email us on support@musicglue.com.