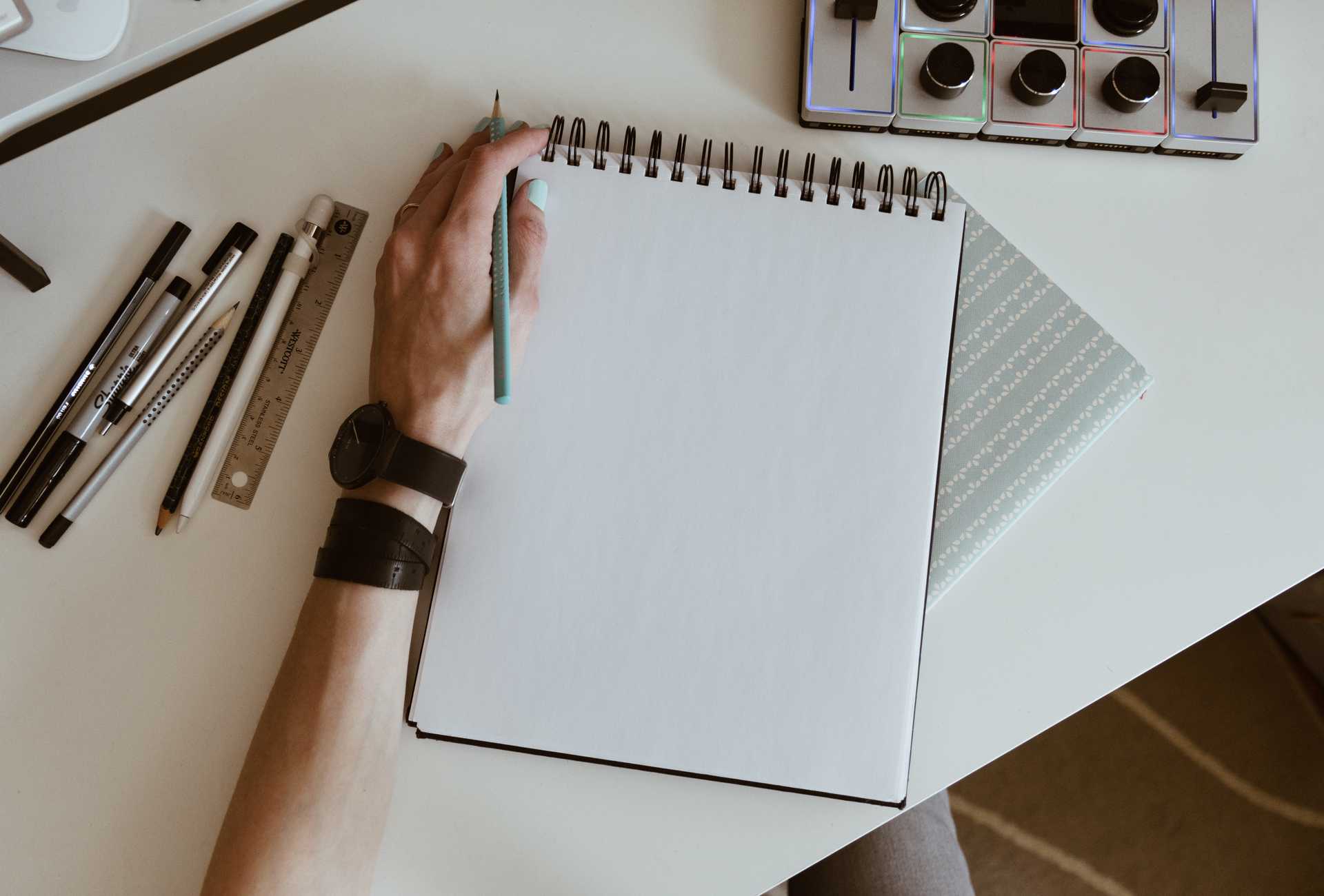 Blogs
Keep your customers and fans updated on the important news and updates from your brand by creating blogs and adding these to your site. From press releases to a tour diary and much more besides, unlock the potential of Blogs.
Head to Profile > Blogs and get writing. You can tag posts so that they appear in the correct places or so that only certain people (such as fan club exclusive blogs) can see them.
Get stuck in as this is a great way to keep customers engaged with your brand.
We all need a little help from our friends sometimes, and our support team is here to help. Email us on support@musicglue.com.