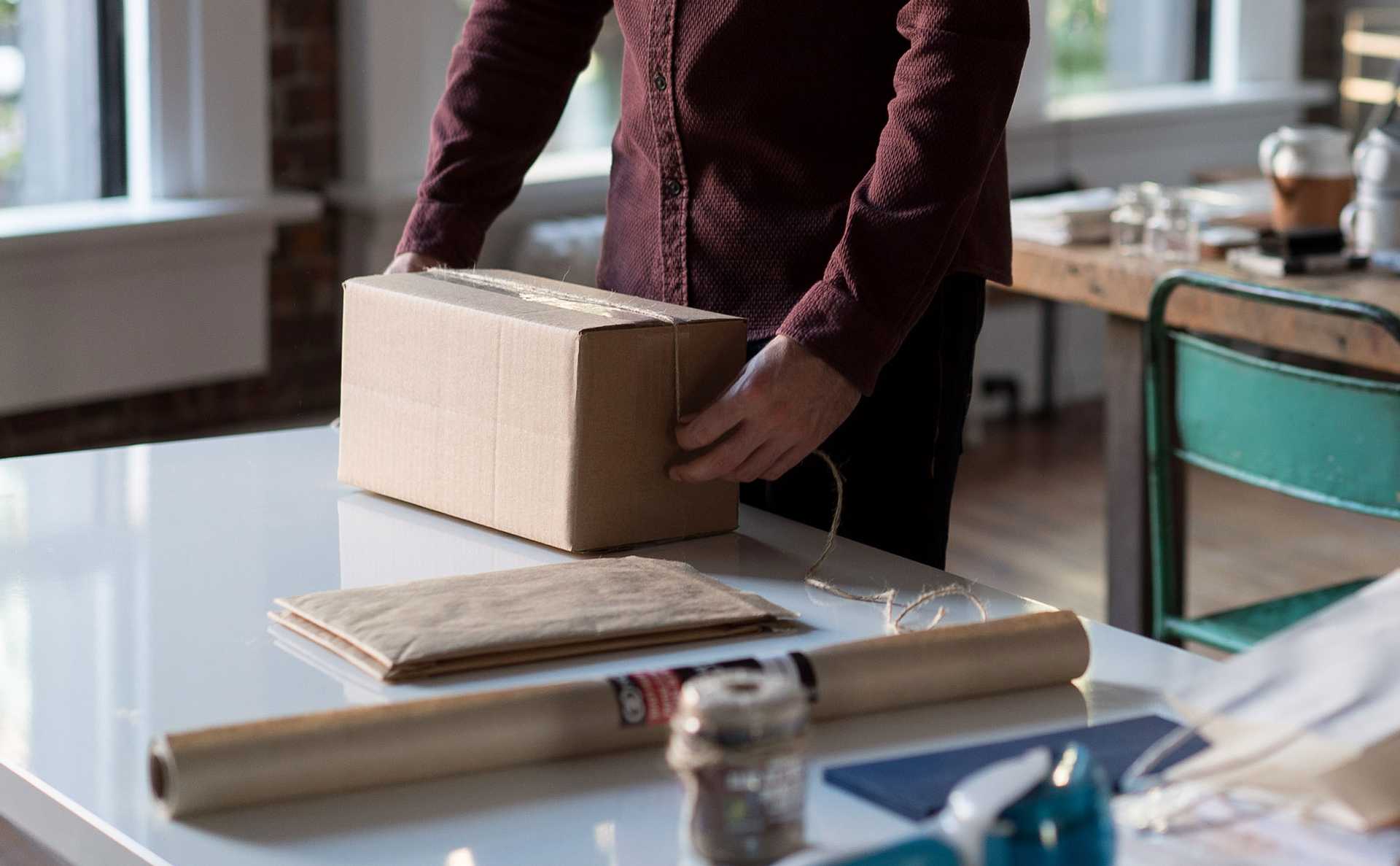 Alerts for orders - how long do they take
If you're Self-Fulfilling your orders, they will show in Products > Fulfilment. We send automated alerts to the email of your choice every morning at 9am IF you have new orders to fulfil. If you log in prior to 9am the system assumes that you've seen the new orders and the alert will not be sent.
If your store is connected with a fulfilment partner who is sending out your orders, these alerts do not exist as you are not required to do anything. If, however, you want to track any new orders you can check via Insights > Sales List.
Also, please note we do not make any payment of less than £20 (or equivalent in foreign currencies) but shall hold any amounts due until a payment of £20 or more is due.
We all need a little help from our friends sometimes, and our support team is here to help. Email us on support@musicglue.com.