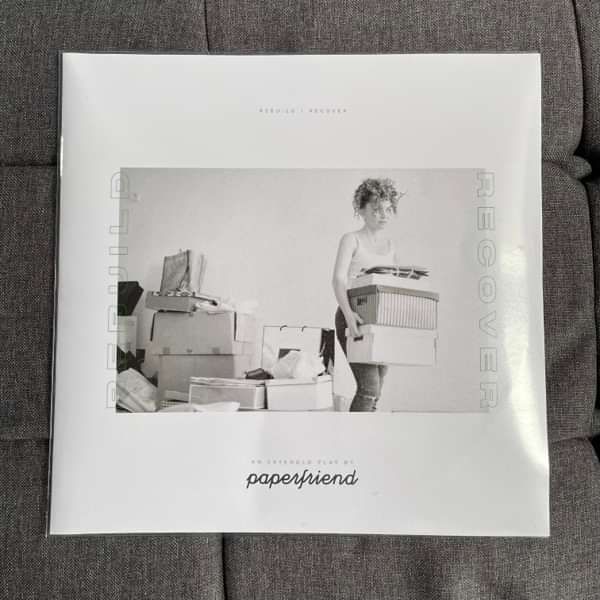 Rebuild / Recover — EP (Signed 10" Vinyl)
Our 2021 EP "Rebuild / Recover" is now available to buy as a clear 10" lathe cut vinyl for a limited time!
The back artwork has been signed by the band.
TRACK LIST:
Prologue
Cut The Strings
My Life's Work
Never Enough
Little Miracle
In Conclusion
(P) & (C) 2021 Magic Hour Records. All rights reserved.