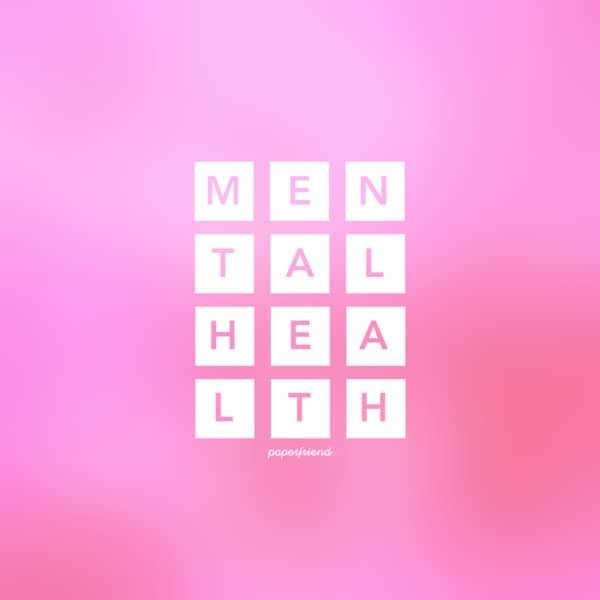 Mental Health – EP (CD)
Our 2019 EP in a physical format!
Mental Health is the culmination of a turbulent period in the life of Paperfriend, which is detailed in the five songs on this EP.
Front man Dean Ince went through a tough time with his mental wellbeing and decided the best way to get better was to document his feelings, which is a common way to clear the mind. However Dean decided to turn these feelings into songs, resulting in a dynamic and cathartic EP.
This is a physical product (CD) and will be shipped within three days of the order being placed.
Track List
Sertraline, pt. II
Love Life
Lies
Everything and Nothing
Gone