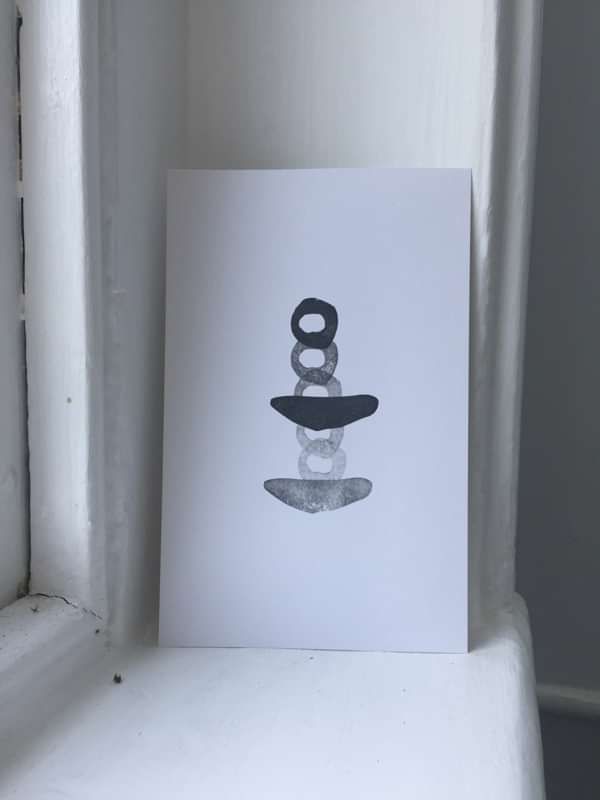 Print (Numbered and Signed) - Third Run for The Trussell Trust
Images below are a selection from the third run of prints
Pay what you want ($19.84 minimum)
Sold Out
I'm selling this third run of prints in aid of The Trussell Trust. The Trussell Trust supports a nationwide network of food banks.

These are hand-made prints. Each one will be signed and is a unique composition. The prints are from a series of images that I've made for the artwork of A Quickening. I have set the lowest bid at £15 but please give whatever you can.

I hope you are all safe and well.

Orlando