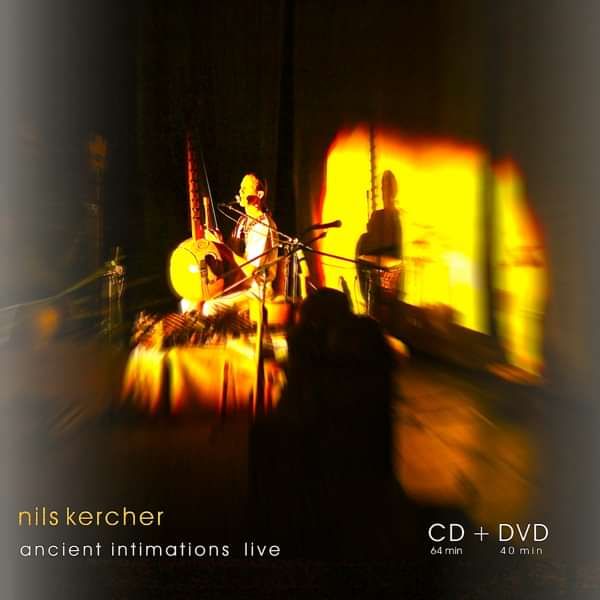 Ancient Intimations LIVE (CD + DVD)
includes free download of album
CD 01 Sanu (live) 02 Doun Doun Ba (live) 03 Allahlake (live) 04 Aminambou (live) 05 Miniamba (live) 06 Kaira-Iniké (live) 07 The Call (live) 08 Nanfulle (live) 09 Ah-Ye (live) 10 Dying in Peace (live)
DVD 01 Nils Kercher LIVE 2009 02 music video TALVEN SYLI 03 music video SANU 04 music video I SIGA FE MINDE
This bundle also includes: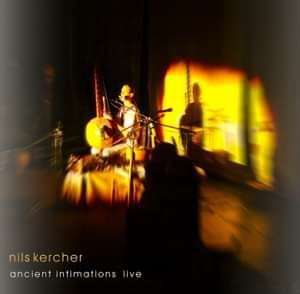 Ancient Intimations LIVE (mp3)
album Nils Kercher, Ancient Intimations LIVE (2012)
This album captures the inspired atmosphere of Nils Kercher´s concerts. The combination of kora, earthy percussion, melodic vocals, cello and bansuri plus audience interaction features a musician who slides between different cultures to create almost pop songs from ethnical themes without ever loosing their organic natural essence.
The album includes new and uptempo live versions of many of the songs released on the successful studio album "Ancient Intimations" in 2009, plus four previously unpublished songs. The 10 tracks were recorded during a concert in November 2009 in Bonn and first released in 2012.
This bundle also includes: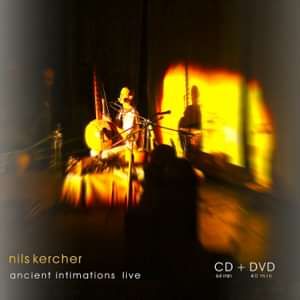 Ancient Intimations LIVE CD + DVD
includes 1 CD (64 min) and 1 DVD (40 min)
CD
Sanu (live)
Doun Doun Ba (live)
Allahlake (live)
Aminambou (live)
Miniamba (live)
Kaira-Iniké (live)
The Call (live)
Nanfulle (live)
Ah-Ye (live)
Dying in Peace (live)
DVD
Nils Kercher LIVE 2009
music video TALVEN SYLI
music video SANU
music video I SIGA FE MINDE