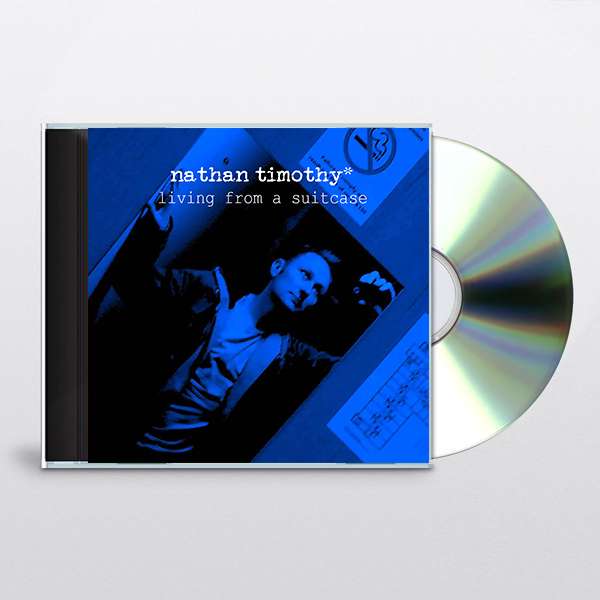 Living From A Suitcase 2019 Version - (CD) and (HQ Digital Download) Bundle
Limited Edition CD AND Digital Download with Exclusive Remixes by Robbie Bronnimann
This bundle includes a signed CD and digital download of the album so you can listen immediately after your purchase!
This bundle also includes: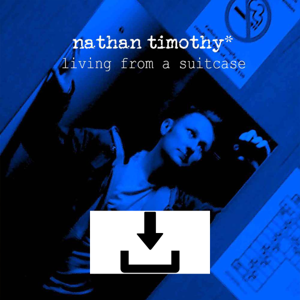 Living From A Suitcase 2019 Version - (HQ Digital Download) including 4 Exclusive Remixes by Robbie Bronnimann OUT NOW!!
All tracks will be available to download in your Music Glue account.
Track Listing
Will You Catch Me When I Fall?
I'll Still Be Loving You
Everybody's Talking
How Are You Today?
Living From A Suitcase
Annie
I Can't Sleep
Dancin' To The Music
Tambourine
You Are Who You Are
Download also Includes 4 Exclusive Robbie Bronnimann Remixes
Living From A Suitcase - 12 inch Mix I'll Still Be Loving You - Extended I'll Still Be Loving You - Extended (feat Shaz Sparks) Everybody's Talking (feat Shaz Sparks)
This bundle also includes: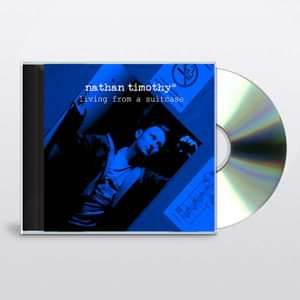 Living From A Suitcase (CD) - 2019 Version - Signed Limited Edition
Living From A Suitcase - 2019 Version - Standard 10 Track Edition - Limited Edition Signed - Release date 7th June 2019
Track Listing
Will You Catch Me When I Fall?
I'll Still Be Loving You
Everybody's Talking
How Are You Today?
Living From A Suitcase
Annie
I Can't Sleep
Dancin' To The Music
Tambourine
You Are Who You Are