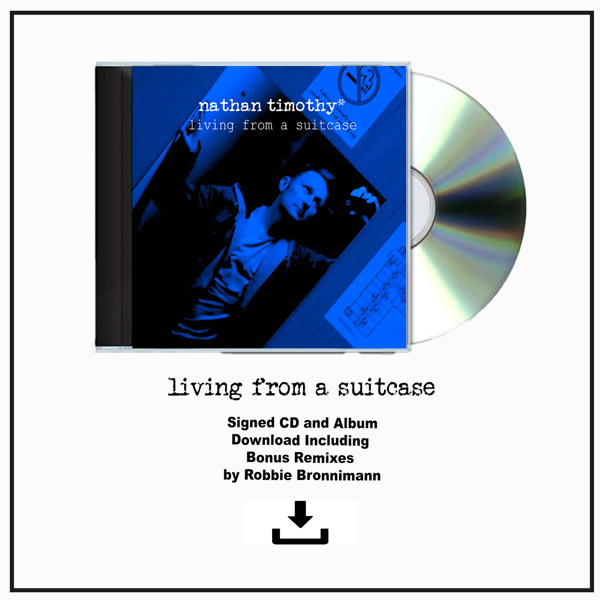 Living From A Suitcase 2019 Version - (CD) and (HQ Digital Download) Bundle
Limited Edition CD AND Digital Download with Exclusive Remixes by Robbie Bronnimann
This bundle includes a signed CD and digital download of the album so you can listen immediately after your purchase! Downloads will be available in your Music Glue account and you can easily transfer them to another device if you need to.
This bundle also includes: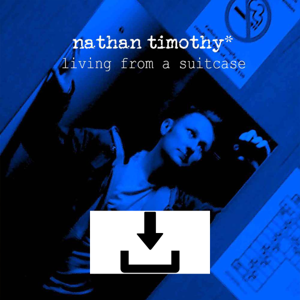 Living From A Suitcase 2019 Version - (HQ Digital Download) including 4 Exclusive Remixes by Robbie Bronnimann OUT NOW!!
All tracks will be available to download in your Music Glue account.
Track Listing
Will You Catch Me When I Fall?
I'll Still Be Loving You
Everybody's Talking
How Are You Today?
Living From A Suitcase
Annie
I Can't Sleep
Dancin' To The Music
Tambourine
You Are Who You Are
Download also Includes 4 Exclusive Robbie Bronnimann Remixes
Living From A Suitcase - 12 inch Mix I'll Still Be Loving You - Extended I'll Still Be Loving You - Extended (feat Shaz Sparks) Everybody's Talking (feat Shaz Sparks)
This bundle also includes: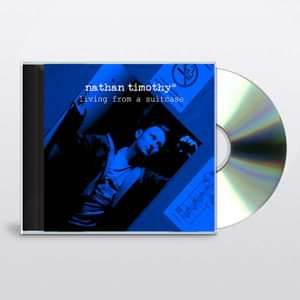 Living From A Suitcase (CD) - 2019 Version - Signed Limited Edition
Living From A Suitcase - 2019 Version - Standard 10 Track Edition - Limited Edition Signed - Release date 7th June 2019
Track Listing
Will You Catch Me When I Fall?
I'll Still Be Loving You
Everybody's Talking
How Are You Today?
Living From A Suitcase
Annie
I Can't Sleep
Dancin' To The Music
Tambourine
You Are Who You Are