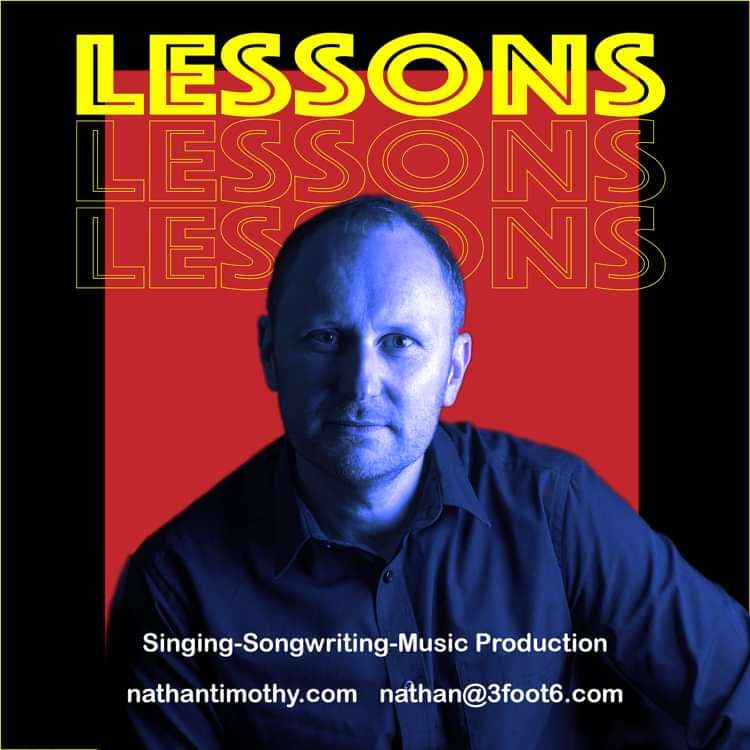 Book A One To One Music Lesson with Nathan
30 minute Session with Nathan Timothy BA(Ed) Hons - Just £30
Choose from:
*Singing/Performance
*Songwriting
*Music Production
Suitable for all ages KS2/3 and 4.
Be inspired to take your talent to the next level.
All sessions will be tailored to help you grow and develop at your pace.
'In his own unique way, Nathan engages and inspires every single young person he works with.' Amy Vinnicombe, Teacher.
Please email any questions or request more info/availability from nathan@3foot6.com
Please note, due to other commitments this offer is limited to just 20 students at the moment.
When all the places are taken, I also offer a waiting list. If you would like to be put on that list, please email me on
Payment must be made in advance to secure your place. If you'd like more than one session that's absolutely fine. Please book here or email me if you're unsure.
Following payment I will contact you within 24 hours to book in your sessions.
Thank you so much, I look forward to working with you. NT