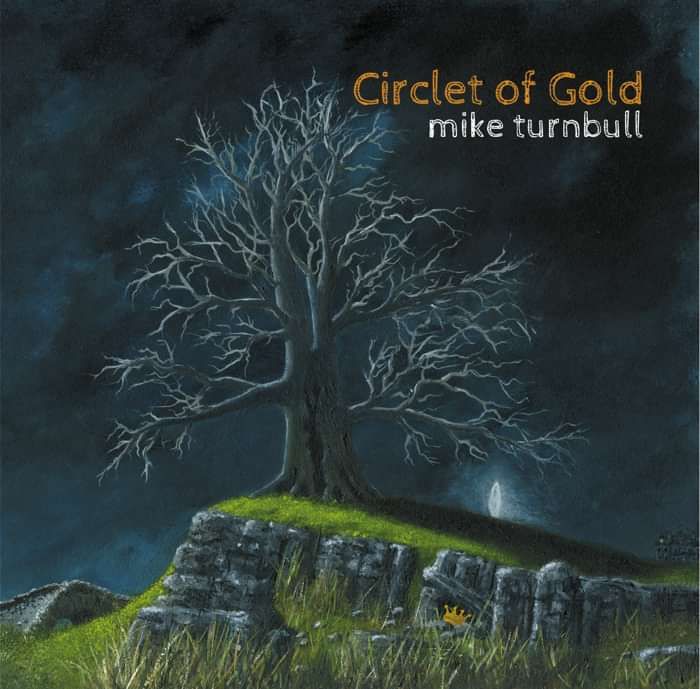 Circlet of Gold CD digipack - FREE SHIPPING UK!
7 song ep/album featuring original artwork 2017
My first EP featuring some songs inspired by my home region the Lake District.
The King Of Dunmail Raise
Fields Of Heavy Dew
Heart Of The Sea
Will I Save The King
Drowning Valley
The Mountaineers
Ghost Of The Brown Lady
These are becoming limited by the end of 2019!