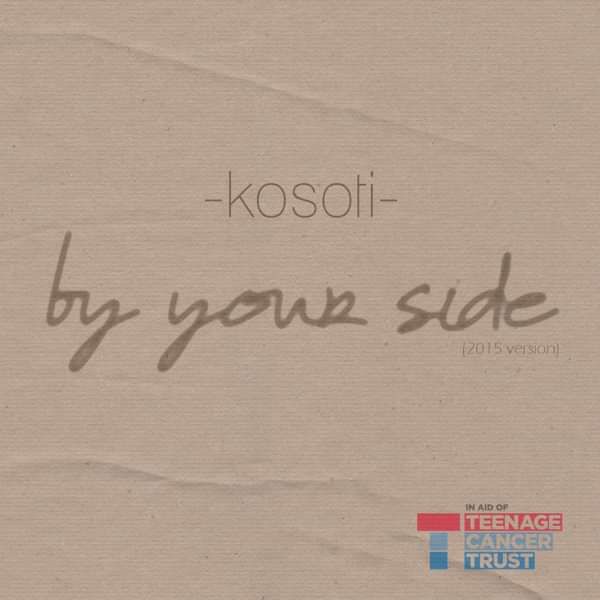 By Your Side (2015 version)
Single - in aid of Teenage Cancer Trust
Pay what you want ($1.53 minimum)
By Your Side (2015 version)
-
"By Your Side" has been released in aid of Teenage Cancer Trust.
With seven young people being diagnosed with cancer every day in the UK Teenage Cancer Trust provide expert treatment and support within special NHS units around the country.
Please give generously when making your purchase.
Once you have made your purchase please share a link to this page ( j.mp/BYS2015 ) and dedicate the track to people that have supported you during tough times in your life by tagging them in Facebook and Twitter posts and ask them to do the same. Pay it forward!
You can also share directly from the product page when you've purchased it!
If you belong to a large organisation maybe you could share the link via email to colleagues and ask them to share the link with people they know or those that have supported them.
Thank you for supporting us to support Teenage Cancer Trust
To follow the campaign please "Like" the Kosoti Facebook page
More information about Kosoti can be found at www.kosoti.com
Teenage Cancer Trust is a registered charity: 1062559 (England & Wales), SC039757 (Scotland)