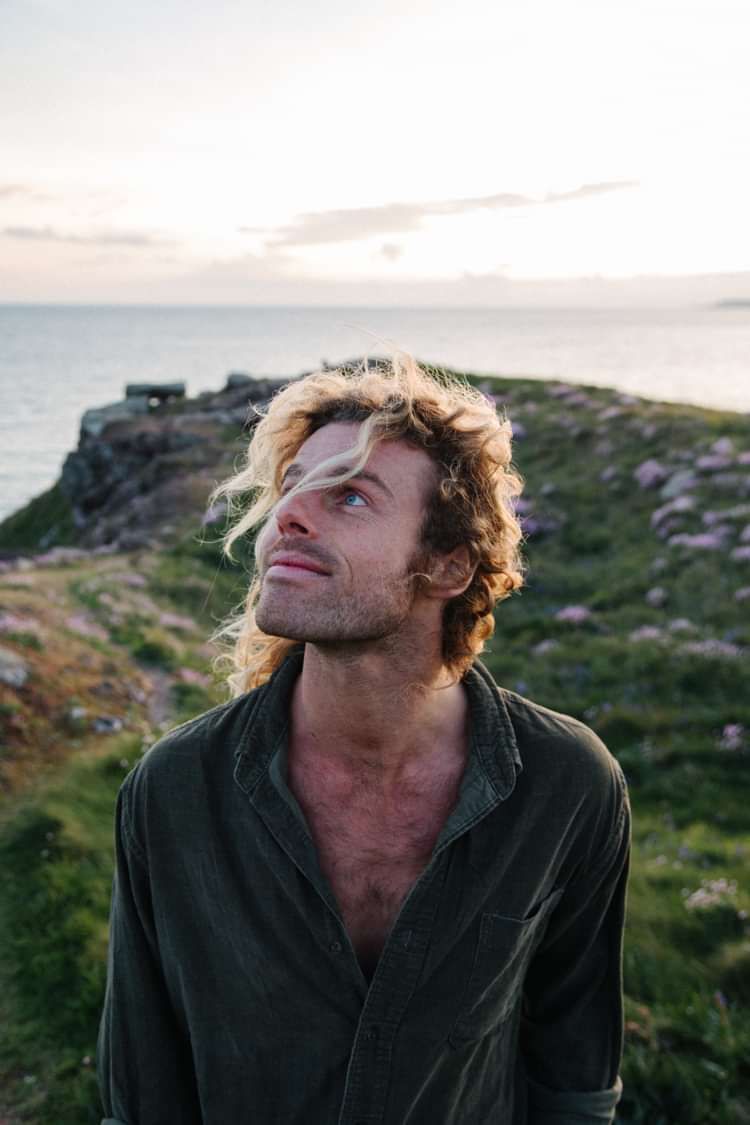 Great Southern Nights - Kangaroo Valley NSW
Kim Churchill
$25.00 + BF
Entry Requirements: ALL AGES
After releasing his 4 part EP collection; 'I Am Forgetting The End Again', recorded around the world over multiple years, Kim has been touring all over Australia, searching out brilliant and beautiful places to perform the full body of work. Kim has also completed a solar powered camper van stage that he converts to put on concerts anywhere he likes!
'There are so many nooks and crannies of this beautiful country we get to call home, and since building the camper van stage I'm just super keen to explore and discover all those gorgeous little secrets'.
Hear songs from his travels to record in Berlin, Vancouver Island, Devon and the Blue Mountains and a beautiful night of stories and sonic adventures while Kim travels Australia-wide in search of the perfect backdrop for 'I Am forgetting The End Again'.