Killing Moon presents:
Good Neighbour Sessions Havelock // Luvia // Katie Cassidy
Havelock + Katie Cassidy Line Up
I'm Havelock, a 20 year old from Kent. I've been involved with music for as long as I can remember. Writing lyrics has always been my outlet - it's the way I best express my feelings. Artists such as Jeff Buckley, Amy Winehouse, Jamie T and The Kooks have played an important part in my music so far. Expect lilting, feel good tracks with jazz infused chords as well as attitude filled, indie rock and roll.
London - https://www.youtube.com/watch?v=8xI_PgFs4Mk
The Fool - https://www.youtube.com/watch?v=1AHDCc8XJiU
View Profile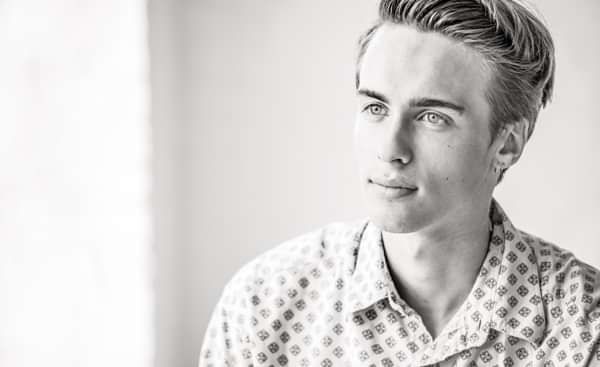 Katie Cassidy