Collage presents:
The London Jazz Orchestra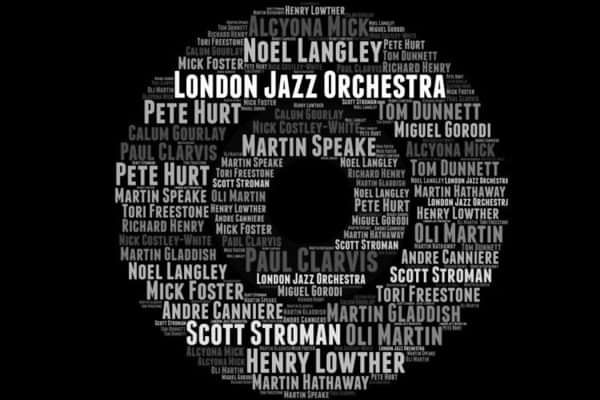 Collage presents a special evening with The London Jazz Orchestra at Karamel.
London's longest Jazz Orchestra residency (at the Vortex) opens the new season at Karamel. Directed by US trombonist/singer Scott Stroman, the LJO keeps producing fresh and exciting new music.
The LJO features many known soloists, including: pianist Alcyona Mick, guitarist Nick Costley-White, bassist Alec Dankworth, drummer Paul Clarvis, trumpeters Henry Lowther and Noel Langley, trombonists Tom Dunnett and Oli Martin, and saxophonists Martin Speake and Mick Foster to name a few.
Now in its 33rd year, the band is justly renowned for its world-class quality of performance and its lead in creating new and vital music. The band's music is all written by its members.
Free entry. Please RSVP via the ticket link.