Collage presents:
zerOclassikal - Free Flow Classikal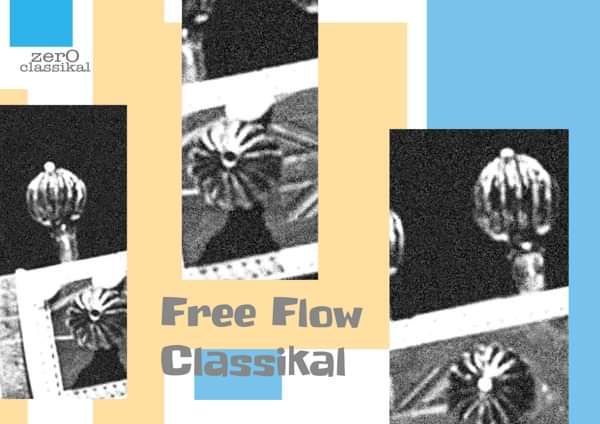 General Admission (e-ticket)
Free Flow Classikal. zerOclassikal exploring South Asian Classical music through the medium of free improvisation. No boundaries - No limits.
JONATHAN MAYER (sitar) son of the legendary early pioneer of India-Jazz John Mayer, is joined by the "world class ingenuity" (The Guardian) of ALCYONA MICK on Piano and NINA HARRIES on Bass, to explores the free fall limitations of South Asian Classical improvisation.
Free Flow Classikal is a new concept that border dwells frontiers of indo-jazz and free impro - in development at Karamel, home of zerOclassikal, and one of north London's premiere jazz venues.
Karamel - 4 Coburg Road, London N22 6UJ.
Doors open at 7pm, and music starts at 8pm.