EFG LJF x Collage presents:
Perfect Stranger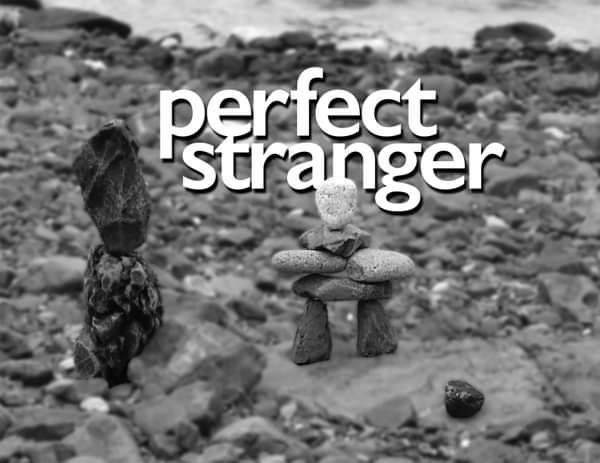 PART OF EFG LONDON JAZZ FESTIVAL 2022!
It sure is an amazing sound and experience. Is it Fusion? Is it Prog? Is it Third Stream? Is it even Jazz? It's hard to play, that's for sure – and it's exciting! Big band, Perfect Stranger returns to McQueens Theatre.
PERFECT STRANGER's style ranges from fusion/prog with complex changes of meter, through a reworking of Beethoven and a slow jazz waltz to a 'perverted Turkish dance'.
PERFECT STRANGER, a stellar 10-piece band, will play music written by Chris Sansom (composer) in 1974 (mostly) for his original band, which included, among others, Chris Biscoe, Dick Pearce, Paul Nieman and the late, legendary Pete Jacobsen.
Now, after successful appearances here, at Colchester Arts Centre and Jazz825 (Southend), Chris returns to McQueens Theatre with Adam Bishop and Mick Foster (saxes/flutes/bass clarinet), Shanti Jayasinha (trumpet/flugelhorn), Tom Green (trombone), Alcyona Mick (keyboards), Rob Millett (percussion), Eddy White (guitars), Paul Michael (bass) and Tristan Mailliot (drums).
Come and experience PERFECT STRANGER's impressive sound and body of work.
Chris Sansom studied music at King's College London in the early 1970s and has had a number of works performed over the years, some broadcast on BBC Radio 3. Performers of his music have included the Arditti String Quartet, the Grimethorpe Colliery Band and the two Swedish giants of the classical brass world, Håkan Hardenberger and Christian Lindberg. In 1989, Hardenberger and Lindberg performed Chris's major work Invisible Cities for trumpet, trombone and orchestra with the BBC Philharmonic, also on Radio 3.
*'... landscapes in which the ear can wander ...' - Paul Griffiths, The Times;
'... rarely short of ear-catching ideas ... new realm of beauty ...' - David Fanning, The Independent *
*Video links * Mini-documentary about the band: https://www.youtube.com/watch?v=RdAqSDVnMqw&list=PLBJcVekgEQuZewCRIwY3k3SpwtUnBH5OP
Recording of the 1974 band: https://www.youtube.com/watch?v=qSLmfeFuPu0
*Doors open 7pm, music from 8pm. * Venue: McQueens Theatre, 4 Coburg Road, London N22 6UJ Nearest tube/rail: Wood Green (tube); Alexandra Palace (rail).
The gig is presented by Collage Arts Karamel N22 Sessions.