Collage presents:
EFG LJF: Girl Plays Jazz Workshop
Buy Tickets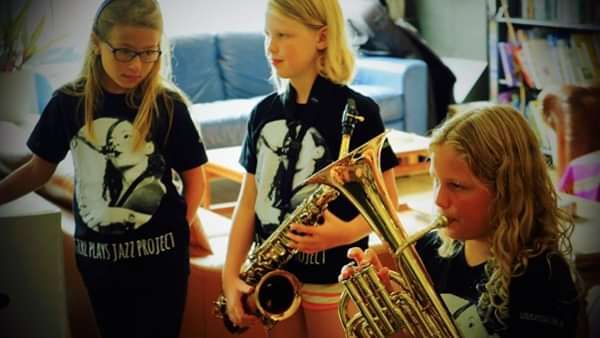 EFG LONDON JAZZ FESTIVAL
Girl Plays Jazz Project presents: the Jazz Launch Pad. A workshop and performance introducing girls and young women to jazz improvisation.
This participatory workshop and performance by Girl Plays Jazz Project introduces girls and young women to jazz improvisation over the course of a morning, with the support of our house band, culminating in a performance of the tunes that we have been working on. All girls aged between 8 and 16 who have at least 2 years experience of playing their instrument are very welcome. No experience in jazz improvisation is necessary.
To register for the workshop click here. The workshop costs £25, with free places available to those on low incomes. Entrance to watch the girls' performance is free.
---
Doors open at 9.45am, workshop starts at 10am. Karamel has a fresh air ventilation system installed throughout the restaurant, lounge and theatre.
Karamel, 4 Coburg Road, London N22 6UJ
Tel: 020 3146 8775