Collage presents:
EFG LJF: A Pair of Braces and Stu Butterfield's Karamelisation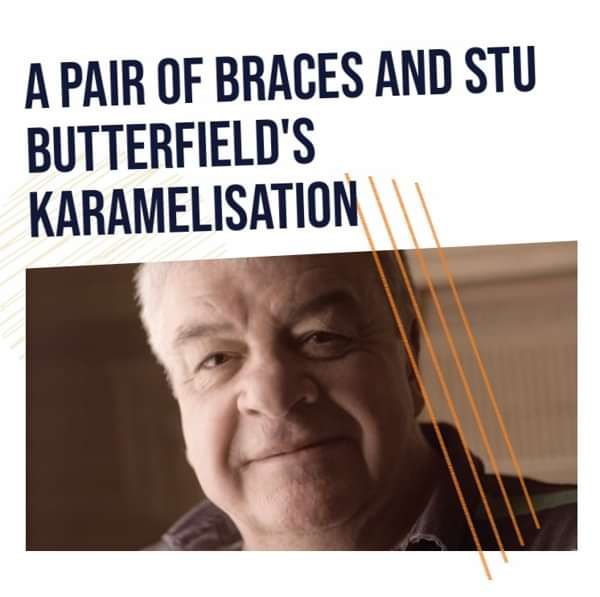 EFG LONDON JAZZ FESTIVAL
Inspired interplay and interchange of two duos and a quartet, led by Stu Butterfield, highly regarded inventive and sympathetic drummer.
The show features Chris Biscoe, Henry Lowther, Paul Clarvis, Simon Picard, Geoff Mason and Pete Whittaker, all of whom are outstanding musicians in their own right.
A Pair of Braces consist of two duos interchanging, Paul Clarvis (drums), Chris Biscoe (saxophones) & Stu Butterfield (drums), Henry Lowther (trumpet).
Stu Butterfield's Karamelisation features Simon Picard (tenor sax), Geoff Mason (trombone), Pete Whittaker (organ), Stu Butterfield (drums).
Stu Butterfield has been an established and highly regarded player on the UK scene since the late sixties. Since 1999 he has been part of The Henry Lowther-Jim Mullen Quartet (The Great Wee Band) which includes bassist Dave Green; they recorded Fungii Mama in 2002 and toured nationally. He is also a founder member of The Strayhorn Project which was formed in 2003 specifically to perform the less frequently heard compositions of Billy Strayhorn, as well as being a founder member of Chris Biscoe's Mingus Moves project and the Chris Biscoe Quartet.
Doors open 7pm, music starts 8pm.