Collage presents:
Portrait of Duke Ellington: Lauren Bush & Marco Marconi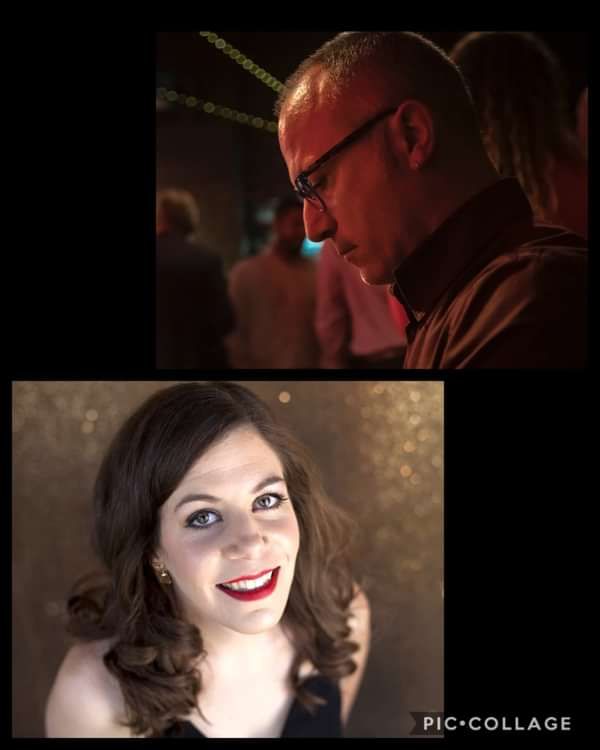 Collage Arts are delighted to host: Lauren Bush & Marco Marconi presents 'Portrait of Duke Ellington'….
Join vocalist Lauren Bush and pianist Marco Marconi as they explore the fascinating career of Duke Ellington.
Featuring some of the most famous jazz standards in history, everything from "A Train" and "It Don't Mean a Thing" to "Solitude" and "Lush Life", his songs tell a story that is full of beautiful, funny and interesting moments. Duke's music was usually intended to be played by a big band, so with Lauren's inventive phrasing and Marco's effervescent piano stylings the two make space for some different forms and styles, and some emotional moments.
Marco Marconi
Web: marcomarconi.com
Facebook: @marconijazz
Instagram: @marconijazz
Doors open at 7pm, and music starts at 8pm.
Karamel has a full air ventilation system installed. We have limited seats available due to current social distancing restriction. Please book a ticket in advance.