Collage Kids presents:
Aunty Sarah - The Mouse on the moon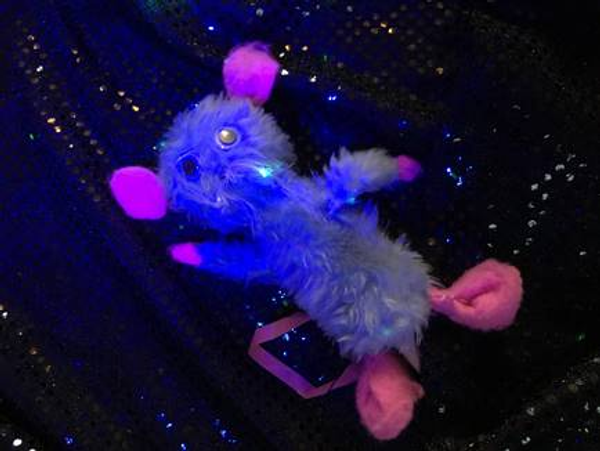 We are delighted to announce, Aunty Sarah (Imagination Station Puppets) will take to the stage with The Mouse on the moon for the Collage Kids show at Karamel this weekend…
All mice know the moon is made of cheese right? Join our tiny hero as she blasts off on an intergalactic space adventure.
With fantastic Music, well known songs to sing along to and Puppets galore! Hands on interactive cheesy fun with The Imagination Station Puppets.
Collage Kids is a bi-monthly fun packed performance event for early years children (suggested age range up to 6 years) and their families. It is a relaxed performance in the Karamel restaurant space. The performance is FREE we just ask for whatever you can donate into our tip jar.
Saturday mornings at 11.30am in Karamel.
Kids shows are on 2 October, followed 16 October, 30 October, 13 November, 27 November, 11 December 2021.
Please RSVP in advance. A limited number of seats are available due to current social distancing restrictions.
Karamel has a full fresh air ventilation system installed.