Collage presents:
Jay Phelps OST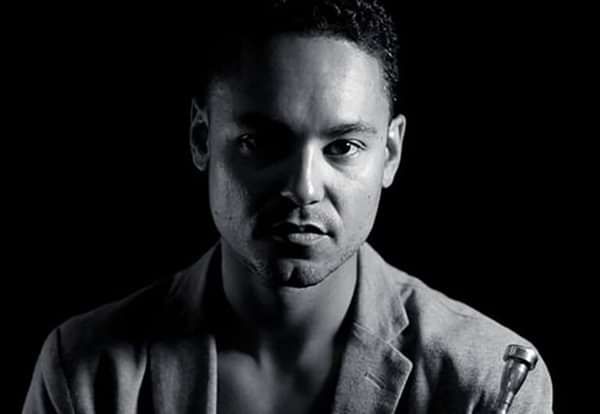 Collage Arts presents live music at Karamel with Jay Phelps OST…
Jay Phelps and SoulEndvr are delighted to share with you a signature event 'OST' (Original Soundtrack). We will show short films and have a live band improvise a set throughout, like a pit band for a theatre, but super engaging! We usually have the who's who of the London Jazz scene take part in this very unique event, which tends to end with a Jam session full of live energy and incredible sounds.
Jay Phelps trumpet
Rick Simpson keys
Menelik Claffey bass
Myele Manzanza drums
Doors open at 7pm, and music starts at 8pm.
Please book a ticket in advance. A limited number of seats are available due to current social distancing restrictions. If these are lifted prior to the event, more tickets will be released.
Karamel has a full fresh air ventilation system installed.