Collage presents:
Noah Stoneman and guests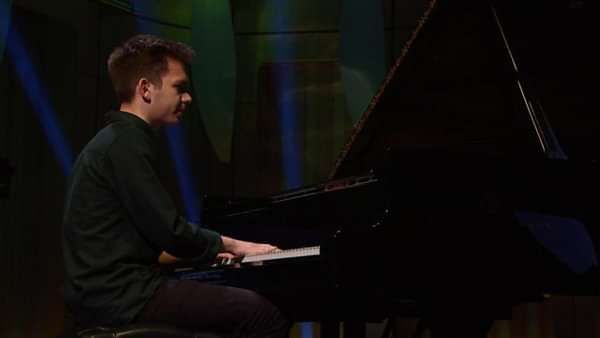 Live music returns to Karamel!
Collage Arts are delighted to announce that Noah Stoneman will lead a quartet with:
Noah Stoneman (piano) Ruben Fox (tenor sax) Will Sach (double bass) Shane Forbes (drums)
Noah Stoneman is a 20 year old pianist and composer from north London. He is currently studying at the Royal Academy of music and is adept at a wide range of musical idioms. What binds these different languages together is improvisation; the art which Noah aims to master throughout his career. He regularly performs as a sideman for some of the finest musicians across the UK from all generations, including Jim Mullen, Mark Kavuma, Xhosa Cole, Alex Hitchcock and also leads his own trio, for which he composes and performs his original music. Tonight he leads a quartet performing their interpretations of classic repertoire from the jazz continuum.
Doors open at 7pm, and music starts at 8pm (2 sets with a short interval).
Please book a ticket in advance. A limited number of seats are available due to current social distancing restrictions. If these are lifted on 21st June, more tickets will be released in that week.
Karamel has a full fresh air ventilation system installed.