Collage presents:
Tomorrow's Warriors presents Morgan Wallace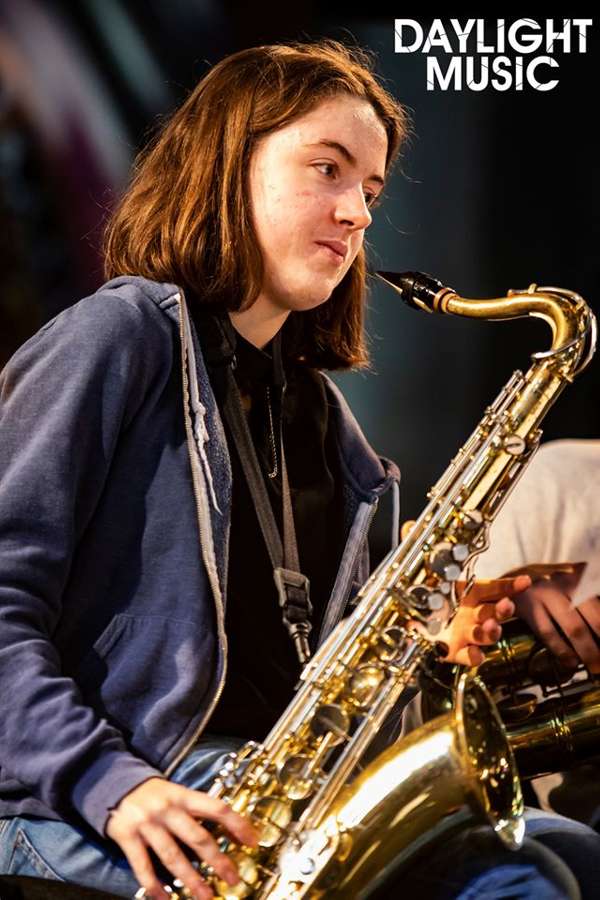 Award-winning hothouse Tomorrow's Warriors presents the next generation of Jazz musicians supported through their music development programme. An outstanding night in the company of young emerging artists and musicians.
Morgan Wallace is a young saxophonist and composer, originally from South London. Growing up in Devon, she took up the clarinet aged eight, moving on to the saxophone at fourteen, and went on to play in Roz Harding's group the Jambassadors. As a participant on the acclaimed Young Artist Development Programme at Tomorrow's Warriors, she learnt under the mentorship of Binker Golding, Alex Davis and others. Her influences include saxophonists Ornette Coleman and Wayne Shorter, but she has also been inspired by Brad Meldhau, Jeff Buckley and Miles Davis. This year she takes up her place at Trinity Laban Conservatoire to further her studies of jazz.
Doors open 7:00pm, music from 8pm.