Jazz at Karamel presents:
Join the Din
join the din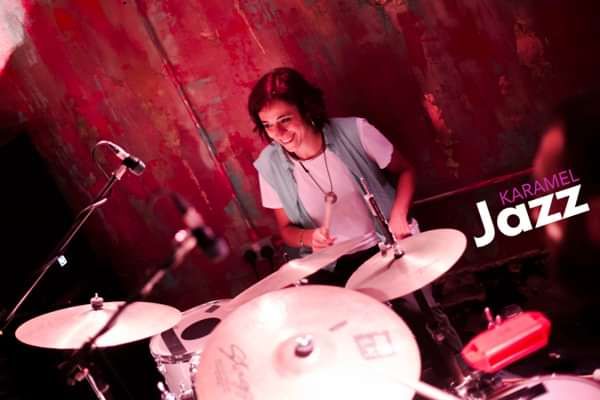 5 piece double drum kit, dueling saxes and pumping tuba, Join The Din is a contemporary ensemble that embodies the new vibrant East London live music scene. Join The Din will perform songs from their first EP and a selection of tunes from their upcoming video EP (summer 2019).
Explosive, deep and eccentric the band catches audience's imagination through intense and eclectic performances...best way to experience it? See it live!
Doors open at 7pm and music starts at 8pm! Students tickets for £5 available on the door.
Line Up