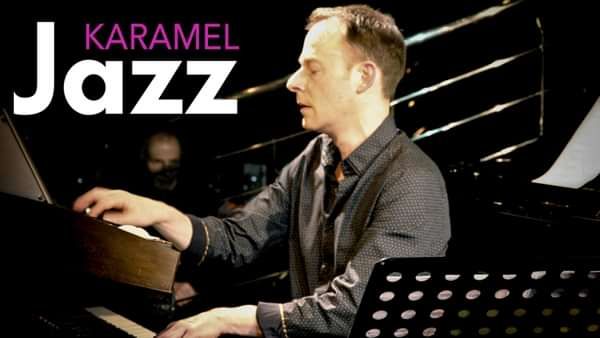 Benjamin Croft is a British pianist/keyboardist and composer; with an extensive knowledge and experience in a multitude of genres, but mostly associated with jazz.
2019 will see the release of his first solo album '10 reasons to...' The album contains all original compositions, and features the talents of some of the best UK Jazz musicians including Benet McLean, Andy Davies, Henry Thomas, Mario Castronari, Saleem Raman and Tristan Mailliot.
Ben Croft (piano), Andy Davies (trumpet), Henry Thomas (bass), Tristan Mailliot (drums).
Karamel London N22 is a Time Out award-winning restaurant/venue situated in the heart of Wood Green's cultural quarter. It is open Mon-Sun – specialising in World Food, Craft Beers, & Fine Wines, and hosts Jazz every Thursday evenings
Doors 7pm, music begins at 8pm.