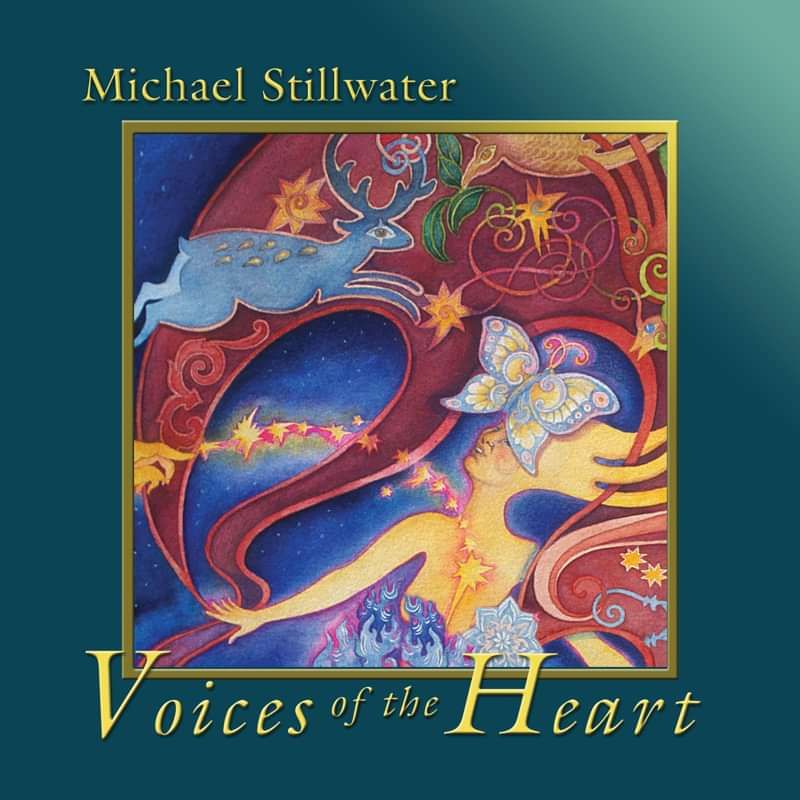 Voices of the Heart- Digital
Choral Chants of Devotion
Important Note: Once you have purchased this download title, you will still need to download it. The file is not sent to you automatically. It awaits you on your Music Glue account page. Simply go to your order page, click 'download'- and voila! You will receive your download!



(1986) Choral chants evoke inner temples and ancient lands. An honoring of the Spirit of God in many paths. Includes the first recording of "Heart of the Mother", voted 'Chant of the Year' in 2005, along with an Aramaic rendition of the Lord's Prayer and the pastoral chant, 'Song Universal'. An adagio inspired by Bach's Prelude in C is also included.
Produced by Michael and Maloah for Heavensong, Voices of the Heart remains a classic of contemporary spiritual music. This recording continues to hold a special place in the sacred music collections of listeners everywhere. An innocence and ardor infuses the chants, reawakening primal memories of an undeniable connection.
Total Time: 39:12