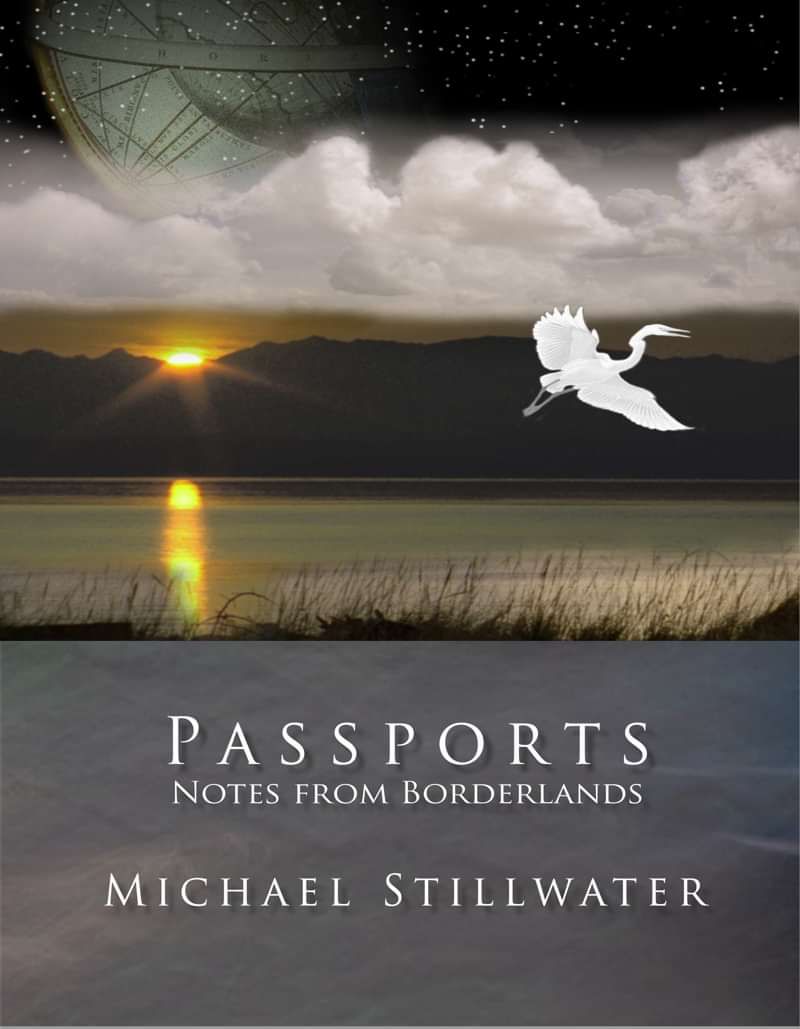 Passports
Notes from Borderlands (E-book)
Passports: Notes from Borderlands
Important Note: Once you have purchased this download title, you will still need to download it. The file is not sent to you automatically. It awaits you on your Music Glue account page. Simply go to your order page, click 'download'- and voila! You will receive your download!



For those who resist their power and hide from their light


In a candid personal investigation into the disguises of essential identity, the author shares metaphoric tales from stalking his original self.


Passports: Notes from Borderlands is a fascinating hunter's guide into the landscapes of self-awareness- between identities, between people, and between worlds. Let these excursions lend insight and courage on your path of awakening.


"A nakedly honest and courageous walk on the spiritual path"
-a reader


Engaged in stealth reconnaissance behind the borders of his own identity, the author encounters a netherworld of resistance to change– a rebellious domain cleverly disguised to avoid detection, yet whose redemption is utterly dependant upon its own betrayal.


Featuring twenty-nine essays illuminated with the author's photos, Passports ushers light into hidden chambers of the soul. For anyone prepared to delve beneath the surface of their understanding, Passports provides metaphoric keys to enter the House of Remembering.


An Inner Harmony Publication