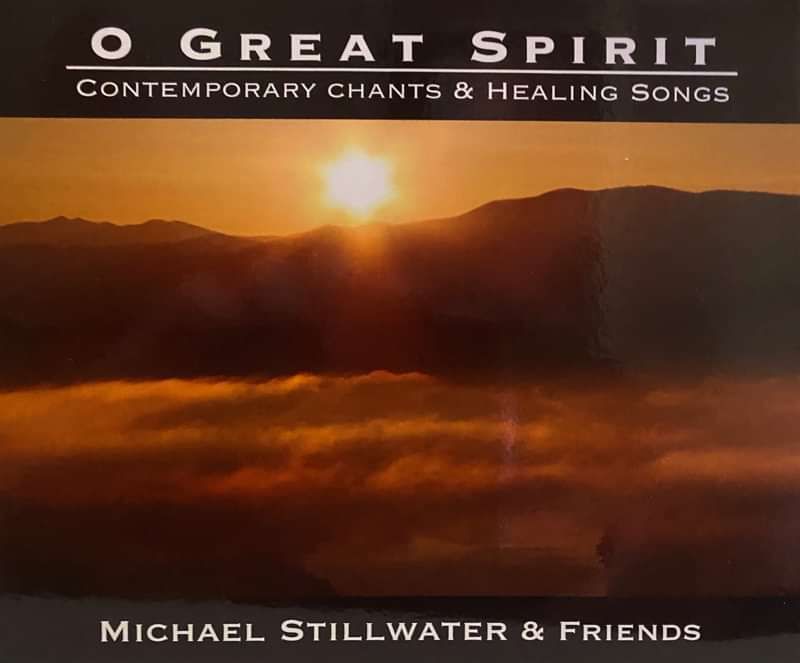 O Great Spirit- Digital
Contemporary Chants & Healing Songs
Important Note: Once you have purchased this download title, you will still need to download it. The file is not sent to you automatically. It awaits you on your Music Glue account page. Simply go to your order page, click 'download'- and voila! You will receive your download!



Listen to the Music:




About the Music:


(2008) Our newest release features Michael singing his chants and songs in concert with Seattle musicians Erin McGaughan (vocals), Holly Croydon (vocals), Sean Bendickson (vocals & percussion), and Rick Bakken (bass).
Included are Michael's classic chants, Heart of the Mother and Shanti Allelujah, plus nine more chants and songs, many not previously released- Raining with Mercy, O Great Spirit, Out of My Hands, We Are The Song, Feel the Blessing, Safe in Your Love, Into This Moment, Give Our Love Away and Rivers to the Sea.
Recorded live at Center for Spiritual Living (CSL), Seattle, Nov. 2, 2007. Eric O'del, CSL music director, Guy Staley, audio engineer CD in production; currently available as MP3 download.
Total Time: 43:06