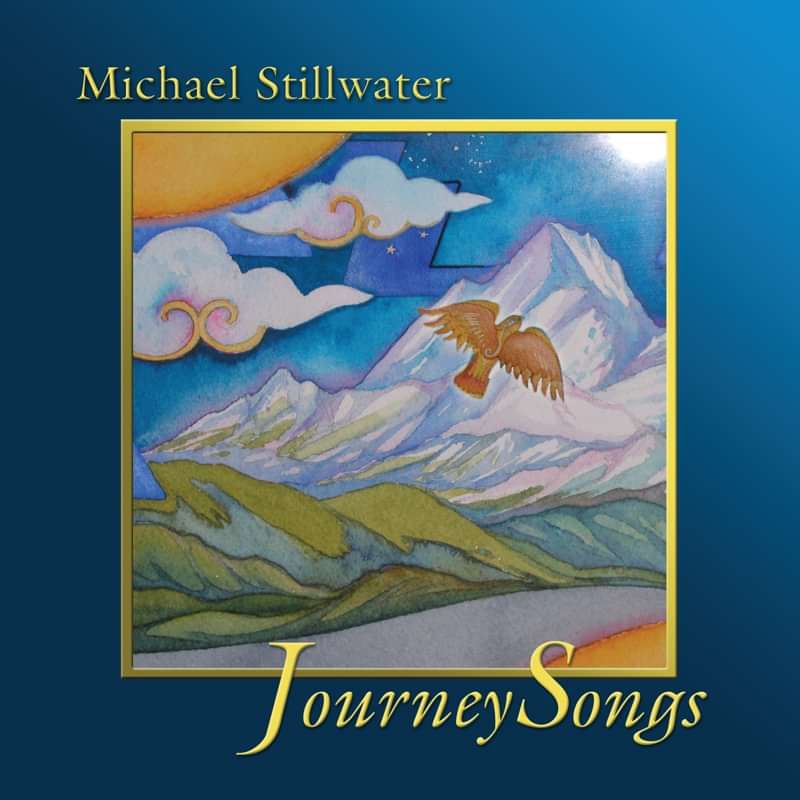 JourneySongs- Digital
Forbidden City Of The Heart
Important Note: Once you have purchased this download title, you will still need to download it. The file is not sent to you automatically. It awaits you on your Music Glue account page. Simply go to your order page, click 'download'- and voila! You will receive your download!



Listen to the Music


About the Music:


(1998) Evocative, comforting, intimate...Songs for the heart and soul... Supportive during difficult times, welcoming during joyful times. A musical resource for those in grief and those who work with people in transition, as well as anyone traversing the world of changes. Superb production, in a ballad/pop/folk style, accompanied by several of James Taylor's musicians.
Many of these songs were originally inspired by the courageous journeys of people facing life-changing transitions, whether through illness, dying, or great loss.
The first edition of this recording, entitled 'Woven', was given as a gift to 10,000 nurses, employees of a national healthcare system, CHI (Catholic Health Initiatives), which recognized Michael's songs as evoking a universal spirituality without a particular denominational religious affiliation.
Whether for listening or singing along, JourneySongs offers listeners a rich spectrum of inspirational music.
Total Time: 51:10