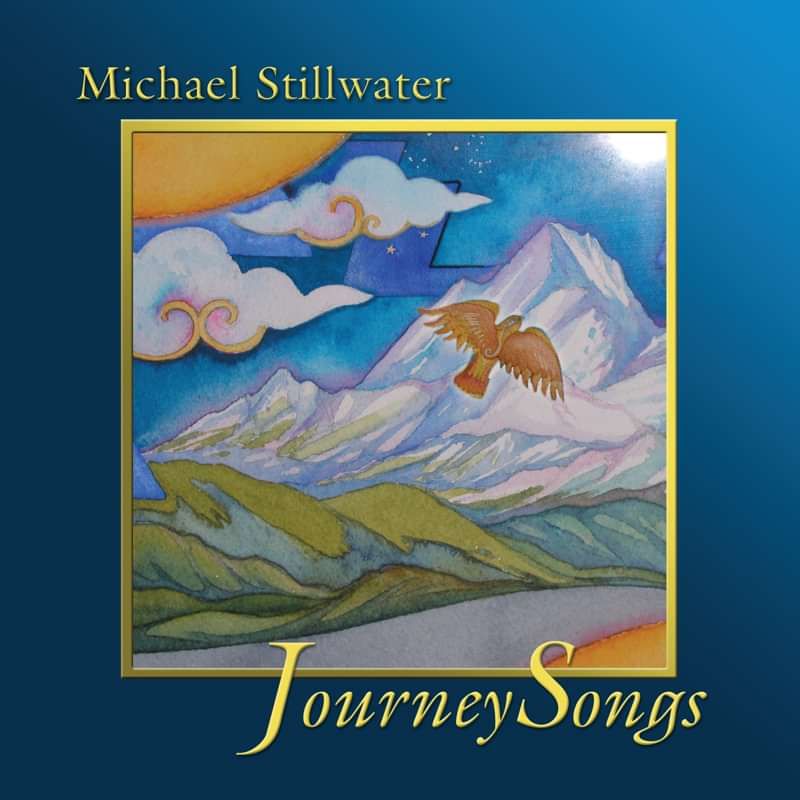 JourneySongs
Listen to the Music


About the Music:


(1998) Evocative, comforting, intimate...Songs for the heart and soul... Supportive during difficult times, welcoming during joyful times. A musical resource for those in grief and those who work with people in transition, as well as anyone traversing the world of changes. Superb production, in a ballad/pop/folk style, accompanied by several of James Taylor's musicians.


Many of these songs were originally inspired by the courageous journeys of people facing life-changing transitions, whether through illness, dying, or great loss. The first edition of this recording, entitled 'Woven', was given as a gift to 10,000 nurses, employees of a national healthcare system, CHI, which recognized Michael's songs as evoking a universal spirituality without a particular denominational religious affiliation.


Whether for listening or singing along, JourneySongs offers listeners a rich spectrum of inspirational music.


Total Time: 51:10