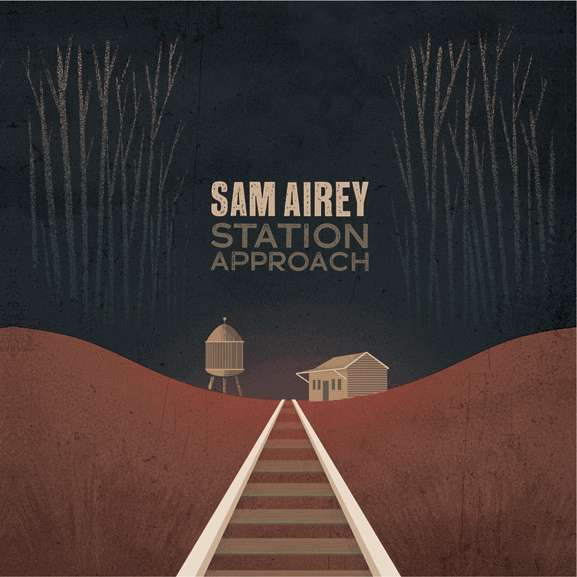 Sam Airey - Station Approach (7" Single)
Station Approach by Sam Airey on 7" vinyl, featuring b-side 'Stars'.
"I rate his songs a lot, they're deep and beautiful and sound effortless." Huw Stephens, BBC Radio One
"A voice that brings the world to a standstill...Bon Iver more when Justin was making music in a shack or Ryan Adams before he got sober and happy." Sean Adams, DrownedinSound
"A beautiful, effortless voice containing just a hint of huskiness, Sam Airey's music soothes and calms." Clash
Produced & mixed by whiskas (35BPC). Mastered by Tom Woodhead (Hippocratic Mastering).
HSR015