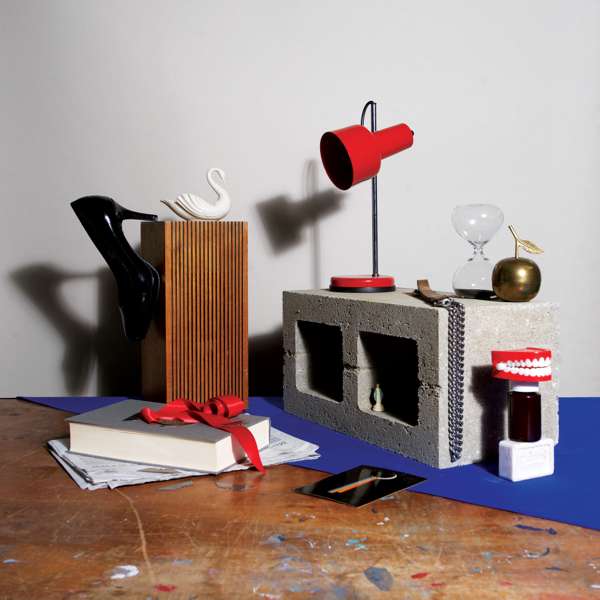 Post War Glamour Girls - Swan Songs (White Vinyl)
The band's third studio album on Swan White vinyl
First pressing of 'Swan Songs' on Swan White vinyl. Limited to 400 copies. The third studio album from the band, to be released 21/4/2017.
Guiding Lights
Chipper
Gull Rips A Worm To Rags
Organ Donor
Big Trip
Pollyanna Cowgirl
Golden Time
Sea Of Rains
Welfare By Prozac
Divine Decline
HSR024. Recorded at Sunset Studios, Skerray, Scotland. Produced, Engineered and Mixed by J.Lockhart + L.Smith. Mastered by A.Wharton at Abbey Road Studios, London. Artwork by T.Davidson. All music by B.Clyde, A.Scott, J.Smith, J.Thorpe-Jones. All lyrics by James Smith. Additional Strings by J.Lockhart. Additional Synths by L.Smith.