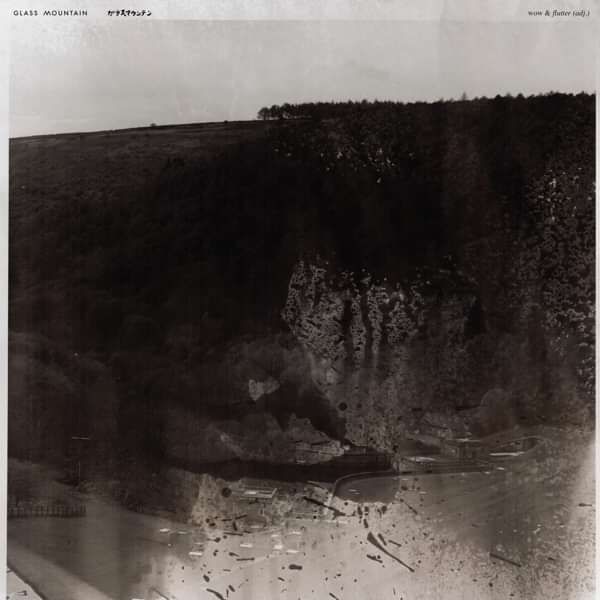 Glass Mountain - Wow & Flutter (Vinyl EP & CD)
Beautiful translucent red 4 track EP (plus CD)
Our first release with Bradford's Glass Mountain, is this beautiful (both physically and audibly!) four track EP which was released February 2018. This version is pressed to a limited edition striking red (the pink version is sold out) translucent vinyl in a reverse board sleeve. A CD of the four tracks is also included.
Gin Flows Through My Veins
Wait All Alone

Ghosts

Have To Lie
"The record sounds huge in scale but is balanced with an intimacy and vulnerability that is devastatingly effective" Overblown Magazine
"A beautiful noise, a perfectly executed demonstration of restraint and release." Clash Magazine
Written by Glass Mountain.
Produced, recorded and mixed by Glass Mountain at The Cellar Of Dreams.
Mastered by Tim Debney at Fluid Mastering.
Photography by Alec Aarons.
Artwork Nathan McGrory.
HSR027