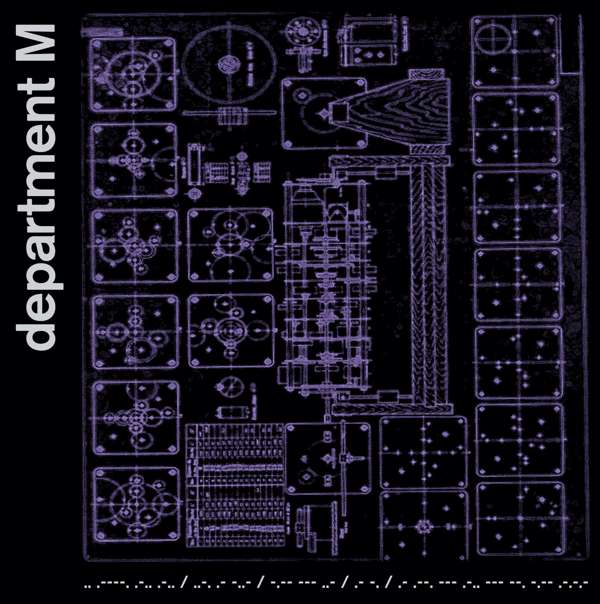 Department M - I'll Fax You An Apology (7" Single)
The band's debut single on vinyl, with b-side 'Blackout Boutique'. Plus download.
The debut vinyl single from Department M, which preceeded the 'Second Prize' single with Too Pure Records and self-titled mini-album with Fierce Panda Records.
'I'll Fax You An Apology' drifts with gentle, haunting vocals as electronics smash and clatter around. With stunning song 'Blackout Boutique' as the accompanying B-side, a track which again demonstrates Owen's ear for a fresh sound that is both grandiose yet full of space for room and reflection.
HSR011