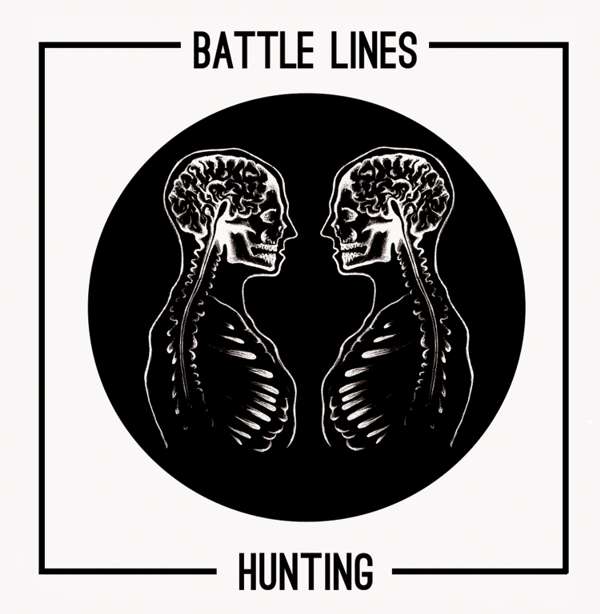 Battle Lines / Post War Glamour Girls (Split 7" Single)
A split single featuring two of Leeds finest bands in Battle Lines and Post War Glamour Girls sharing wax.
A - Battle Lines - Hunting AA - Post War Glamour Girls - Southpaw Stance
Jumbo Records' Matthew Bradshaw says "This single is a triumph for Hide & Seek records who have released some brilliant records for quite a while now. Both sides and both bands should be familiar with a lot of you by now and Hide & Seek have coaxed out some fantastic tracks out of both bands (and that's saying a lot considering both bands are fantastic!). Very recommended and a real cannon shot across the bow of the 'industry'...Labels take note..THIS is how you do it!"
Post War Glamour Girls - Southpaw Stance All music by B.Clyde, A.Scott, J.Smith, J.Thorpe-Jones All words by J.Smith Produced + Mixed by Lee Smith and Jamie Lockhart at Greenmount Mastered by Carl Rosamond at RRS Mastering
HSR017