Now available in HMV!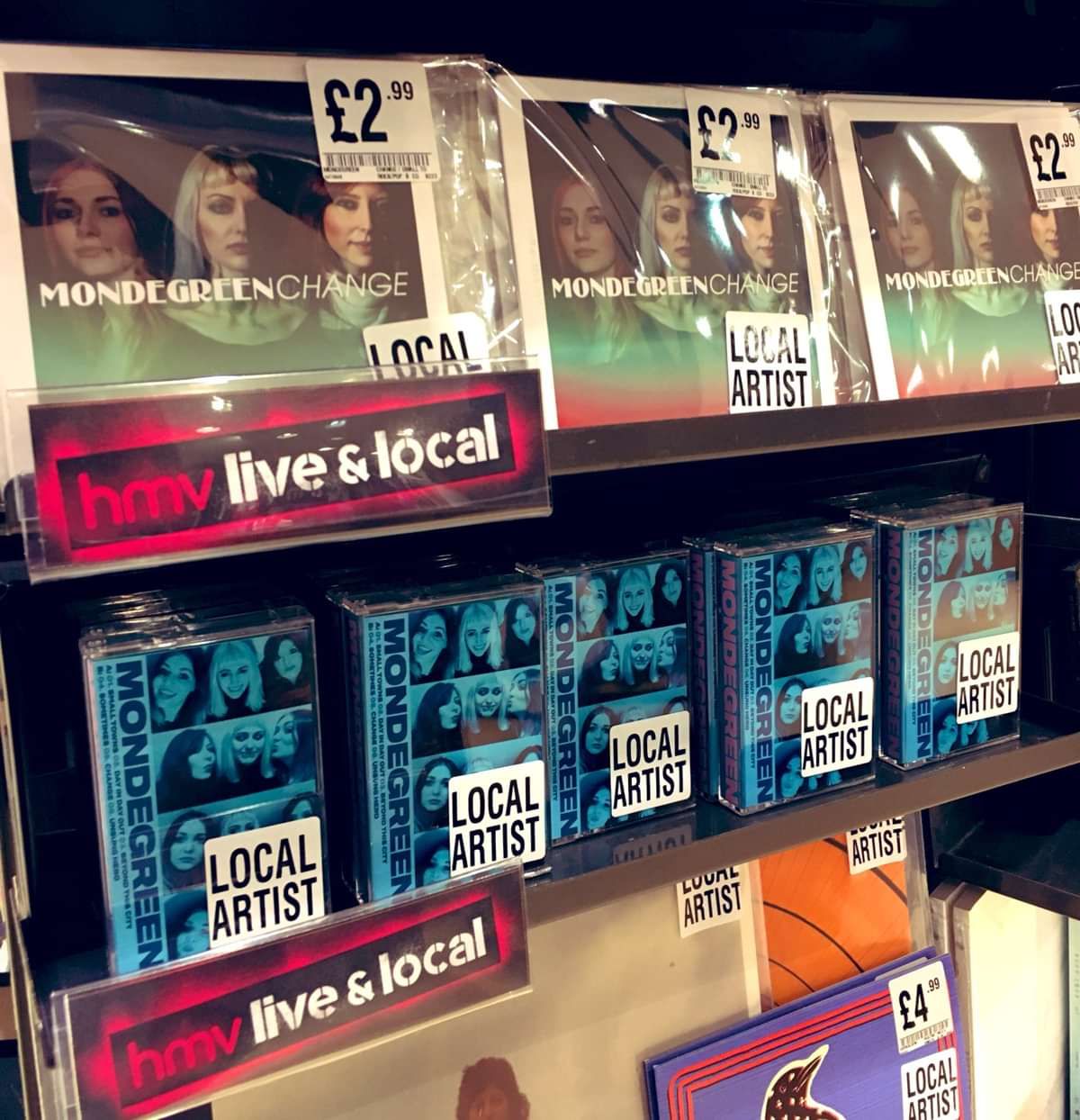 Huge news! 💚
Our Change EP and Small Towns/Change cassette are now available in hmv! This is a dream come true.
We're in good company too so be sure to check out HMV's new Live and Local collections and support other awesome local artists like CAMPFIRE SOCIAL and The Shipbuilders next time you're in store!
Woohoo!! #hmvliveandlocal