New music on the way!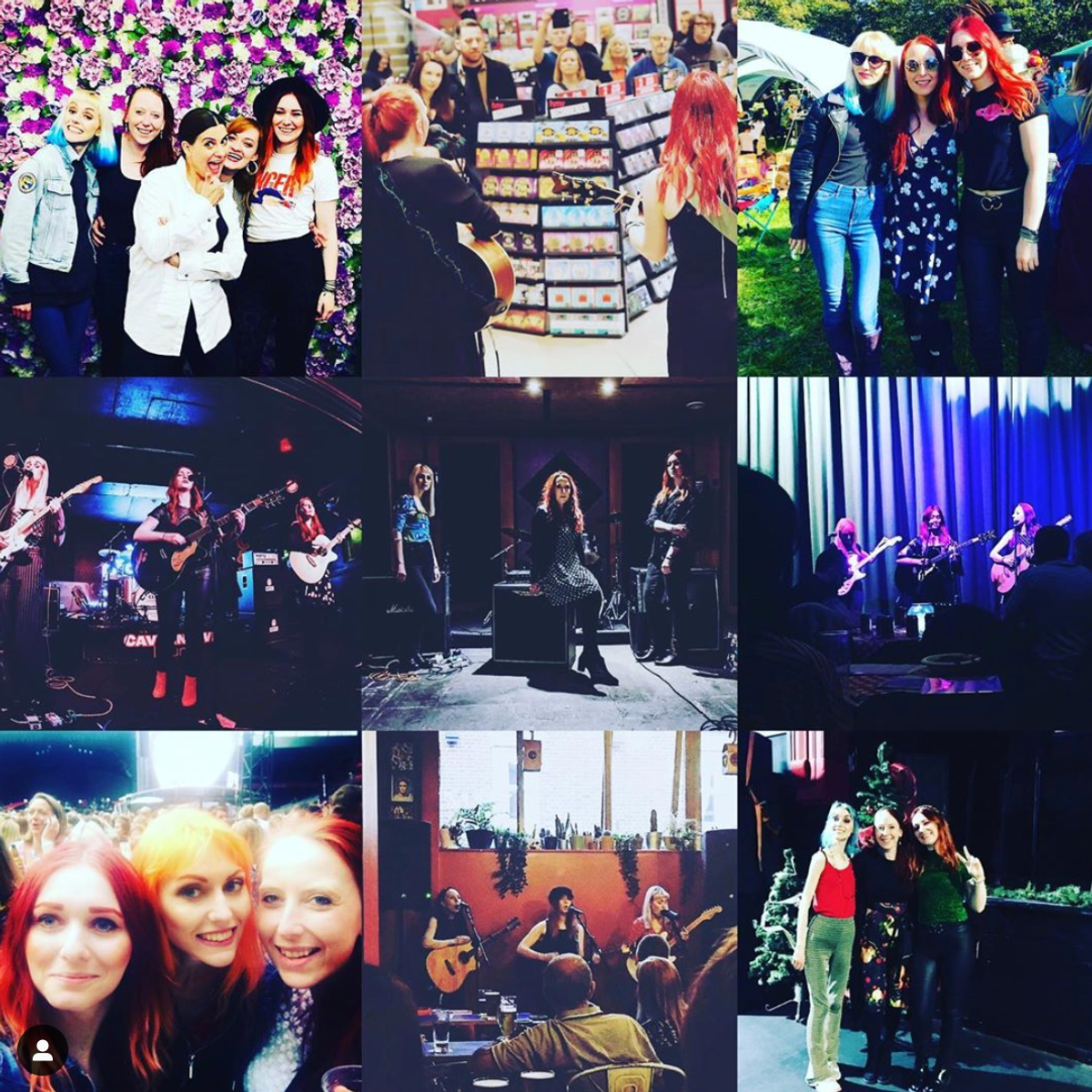 Hi guys, a belated happy new year to you all! We took a little break over Christmas but we have new music on the way! We're excited about the progress we're making with a couple of songs we've been recording with Sloe Flower which are now in the final stages of mixing, and this weekend we're off to The Studio to record something a little different which we hope you will enjoy!
In the meantime, here are some of our highlights from last year which was filled with lots of cool stuff like getting our music on the shelves of HMV, doing our first in-store and playing FOCUS Wales for the first time. We're looking forward to what's to come in 2020 as we put the finishing touches on new music and get ready to set sail with Mai 68 Records this Spring.
As always, for every stream, CD played, ticket bought, gig promoted, photo taken, the lot, we can't thank you enough.
Love Laura, Claire & Leanne x