Great Get Together Weekend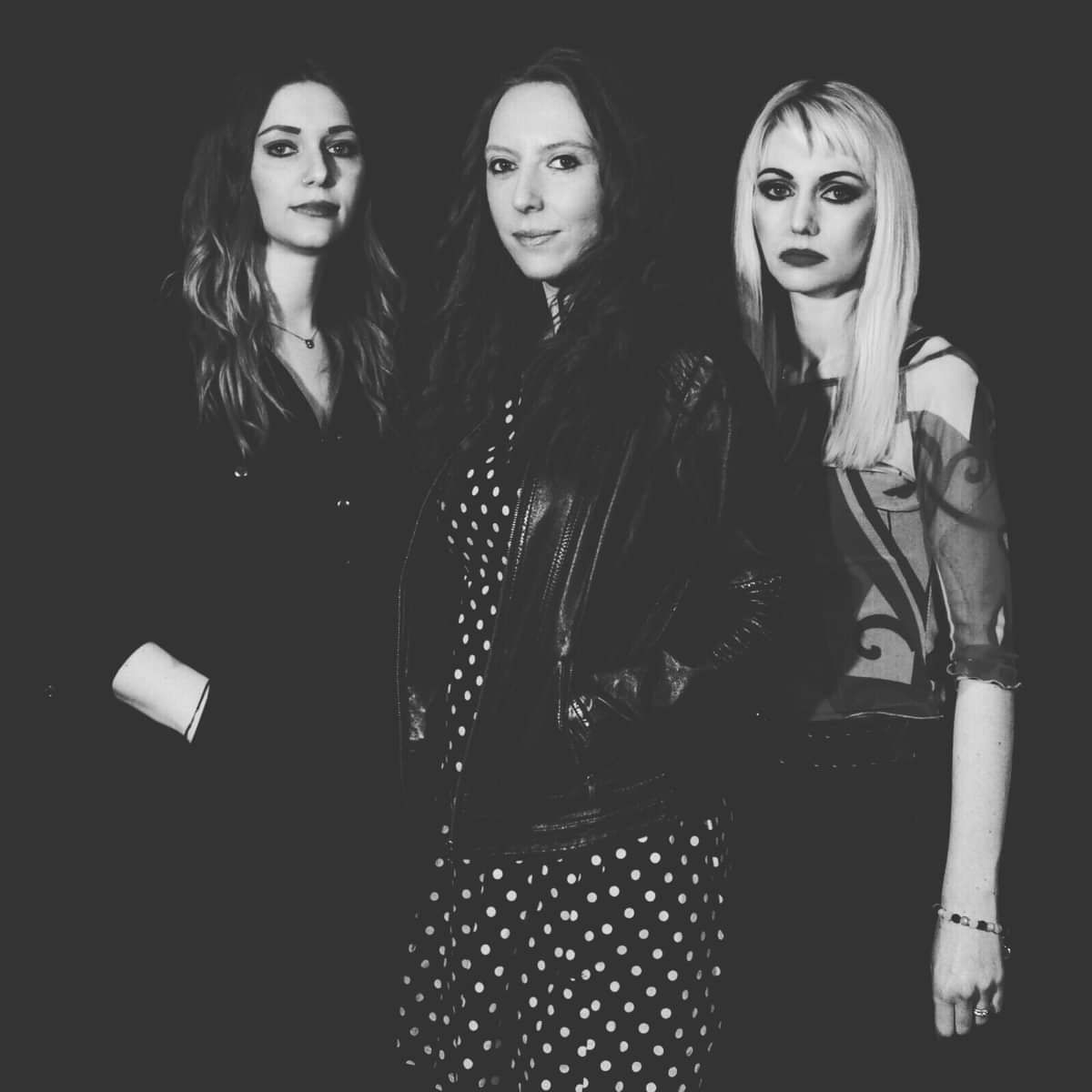 We're looking forward to playing one of our favourite acoustic events again this weekend over at The Studio Widnes.
We'll be joining Junior Dayvis, John Chatterton, J20 and What's Up Doc on June 21st for a special Authentic Acoustic Takeover as part of the The Great Get Together Weekend inspired by Jo Cox.
All proceeds will go to Widnes and Runcorn Food Banks. Please come along and support this important cause!