This week: Cavern Live Lounge and Softlad Promos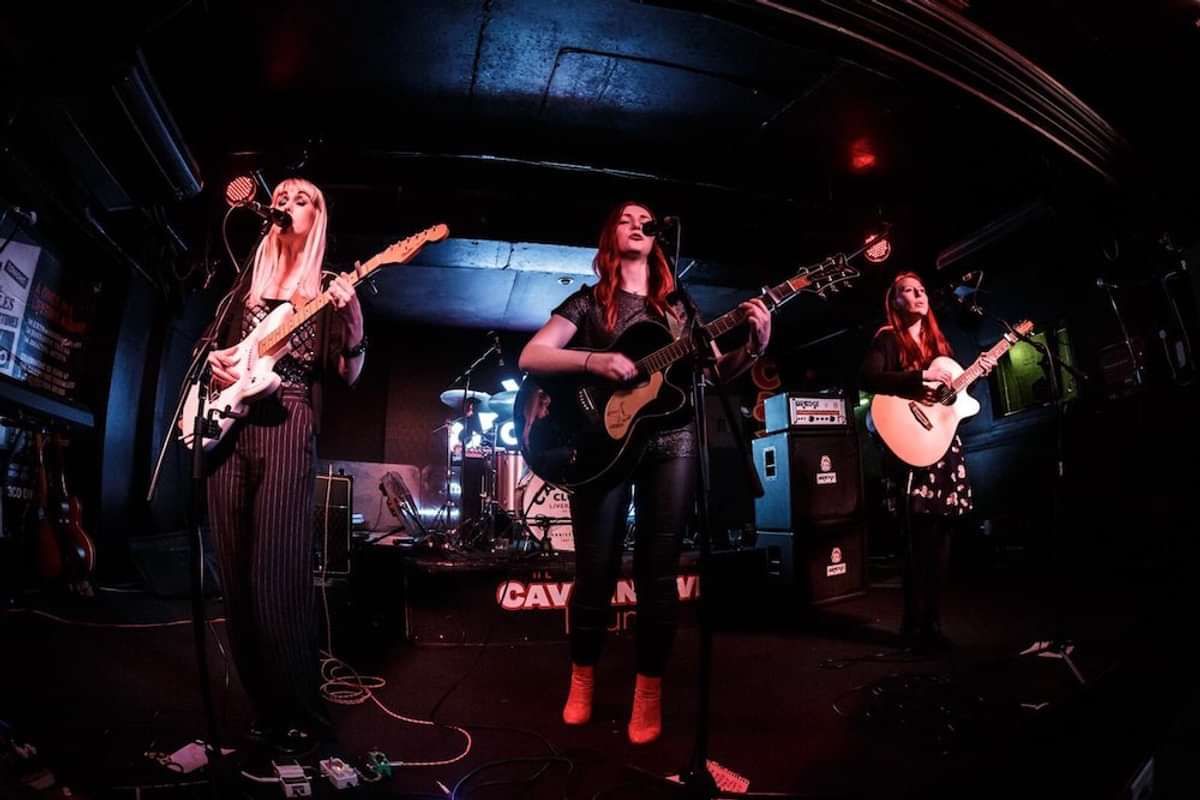 After a mega busy week, we just wanted to say a quick thank you to everyone who has come down to one of our shows this week! Thanks to Dave Monks for inviting us to play at Cavern Live Lounge, some live recordings to look out for soon, the mighty Softlad for having us at Kash 22 with The Racket, and to Mike Burns for his wonderful photography.
Look out for more dates coming soon!