SEPTEMBER NEWS: New Single Out Now!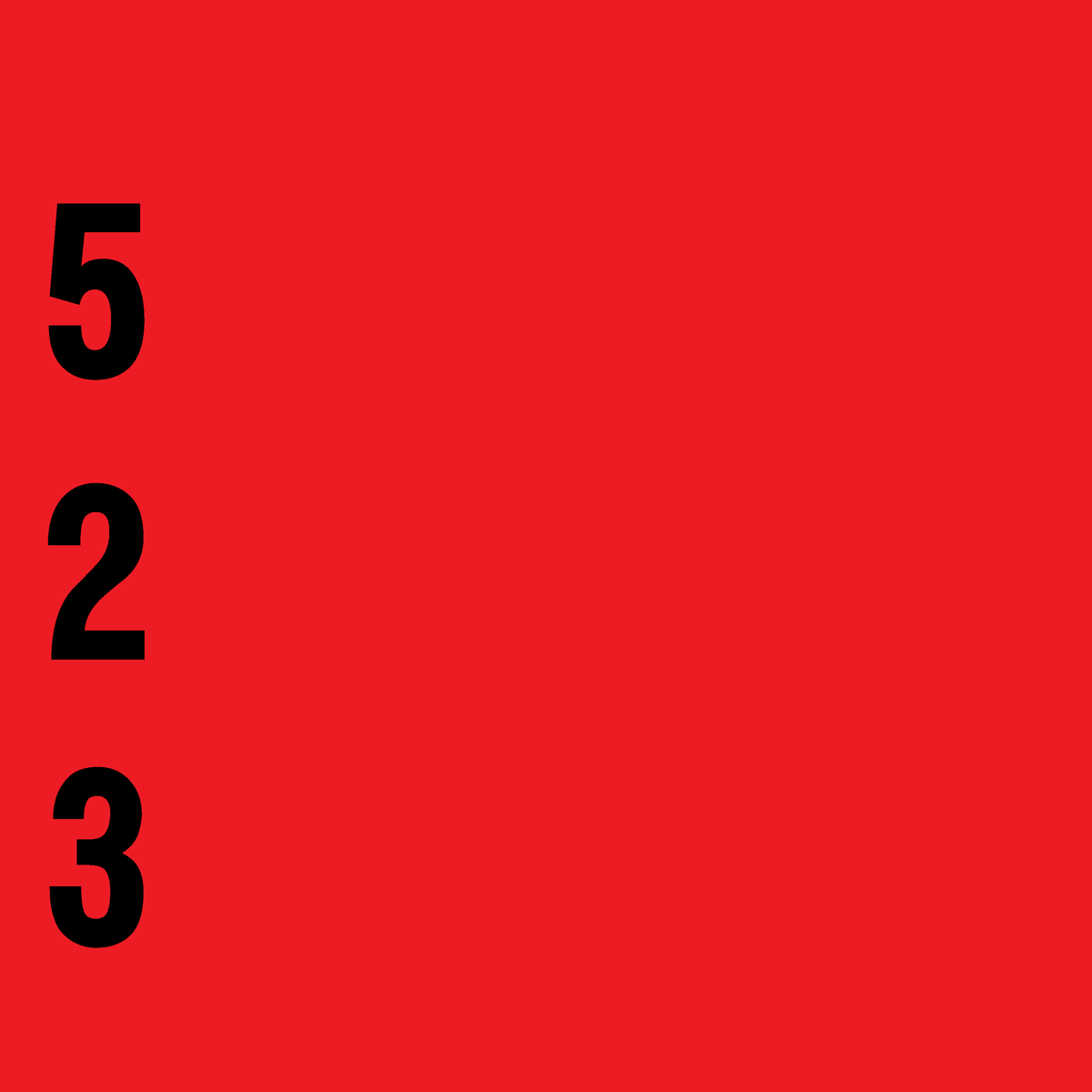 Hey Everyone,
We're delighted to say our new single '523' is out today!
It's Bandcamp Friday so a great day to grab a HD stream/download here
'523' is also streaming on all major platforms, find yours here
Along with the new single release, tickets are now on sale for our next headline gig.
Friday 1st December we play at Gulliver's in Manchester
Tickets are on sale here now.
Grab your tickets and enjoy '523'
Supports to be announced soon
HB x