NEWS UPDATE: Pins Remix & Podcast Feature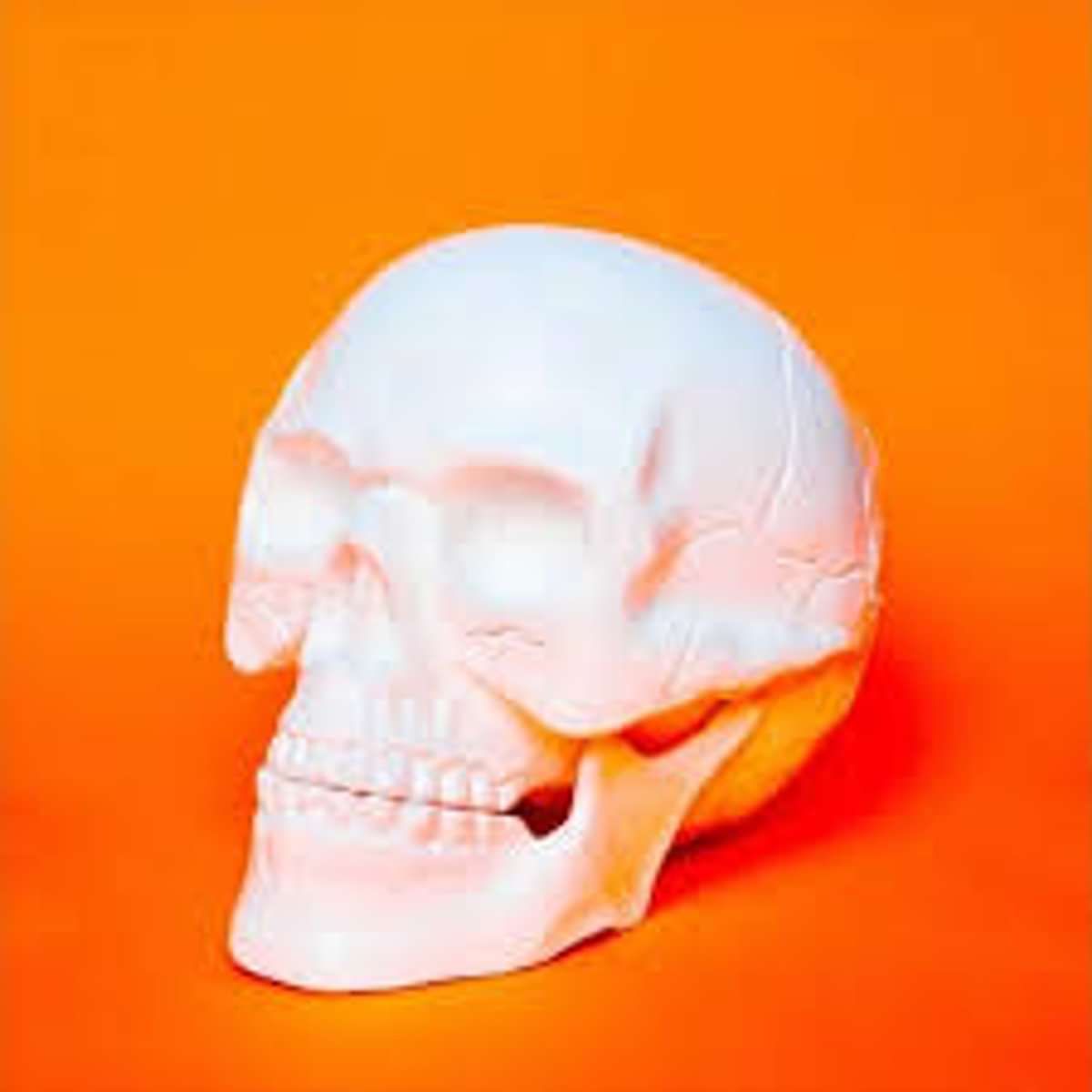 Hi Everybody,
We hope everyone is doing well and has made it through the last few difficult months unscathed.
Like with every other public event all our gigs were cancelled or put on hold and we've taken some enforced time out, but now we are starting to see some light at the end of the tunnel.
The March YANA festival should hopefully now take place in November and the April Night & Day headline gig was put back to August, it's now looking like we may have to possibly put this date back again, we will let you know as soon as we do, so keep an eye out for any announcements.
If you'd like to hear what we've been upto Rob & Matt recently had a chat about all things music and our current and future plans for the band on the latest Happy Daze Podcast.
Available to listen to now at https://www.mixcloud.com/HappyDazeAlways/isolation-station-podcast-with-hey-bulldog/.
In the podcast we talk about the remix Rob did for fellow Mancunians Pins of their track 'Ghosting' which you can check out here https://soundcloud.com/pinsmusic/pins-ghosting-hey-bulldog-remix
So the new date for YANA will be Sunday 29th November we will be playing alongside lots of great acts in aid of Manchester Mind helping people in Manchester with mental health issues.
We hope to see you all soon! Hey Bulldog x