JUNE NEWS: CASTLE HOTEL TICKETS ON SALE TOMORROW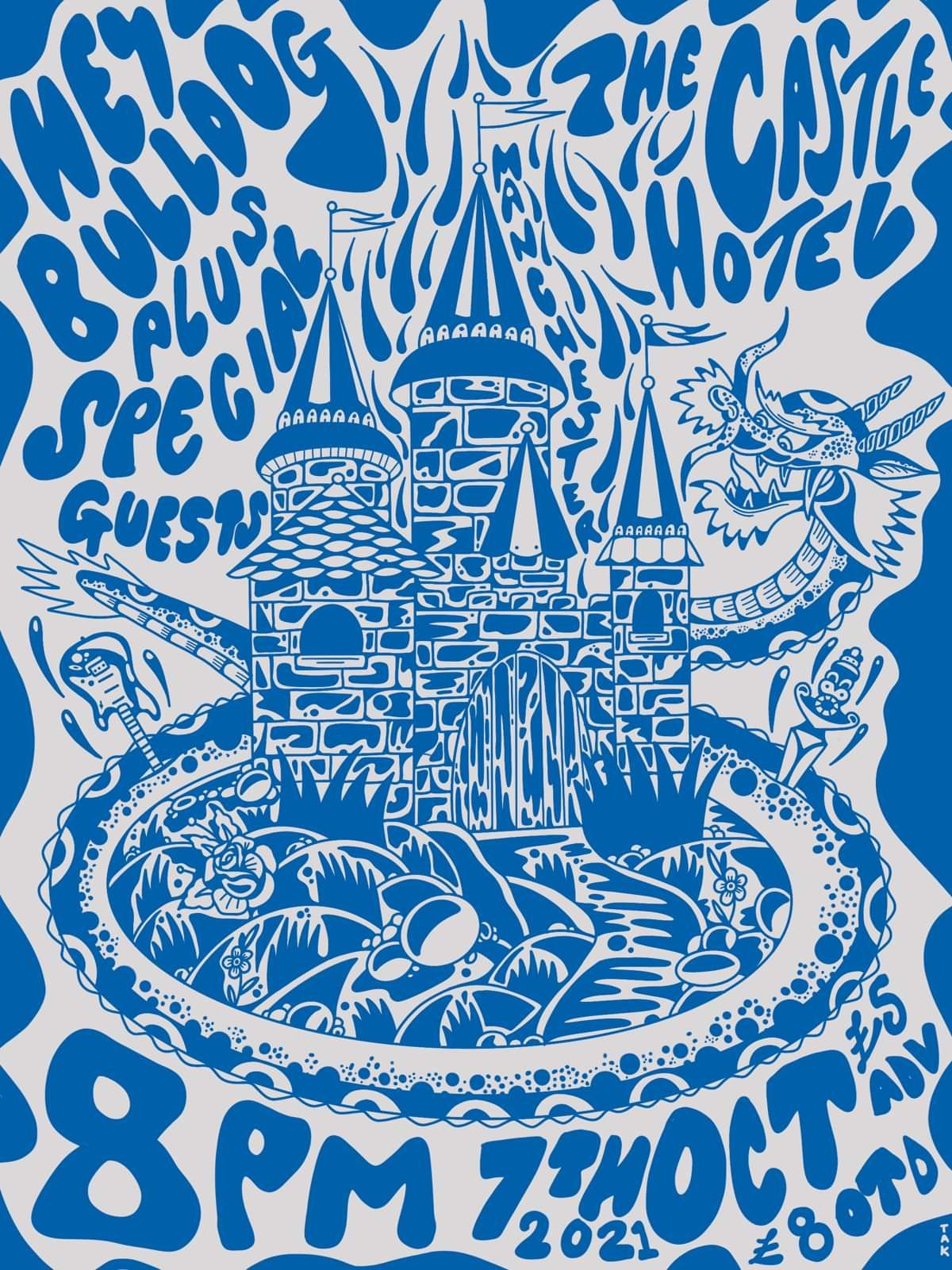 Hey Everyone,
We're pleased to tell you that tickets go on sale Wednesday morning 9th June at 10am for our intimate headline show at Manchester's The Castle Hotel on 7th October.
Poster by TAK Here's the all important link to get the cheaper £5 advance tickets. https://www.ticketweb.uk/event/hey-bulldog-the-castle-hotel-tickets/11097115?pl=ceg
To celebrate tickets going on sale and the welcome return of live music we are playing a special acoustic set at Manchester's Rose and Monkey.
A massive thank you to everyone who immediately snapped up tickets for this and sold it out in 24hrs!
Photo by Liv Kenny
See you at the Rose tomorrow and The Castle in October,
Thanks for your amazing support! HB x